'TREK TICKET S'
---
THE TICKET
I've thrown around this Stop Motion idea in my head a bunch but only recently found time to get it done.
Producing this video involved taking over 3000 individual photos - definitely a couple good night shifts in the workshop.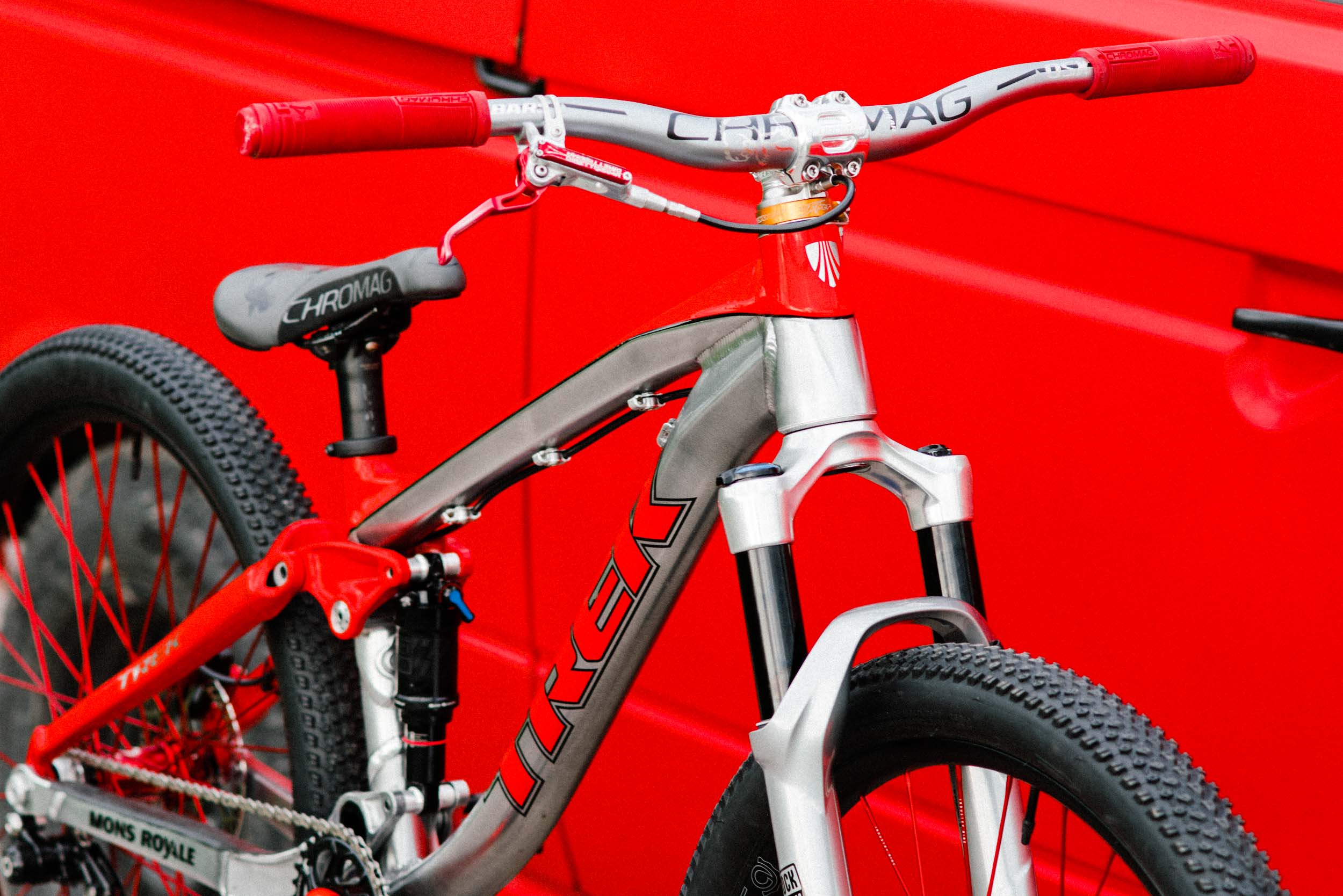 hide and seek - same color code as the van.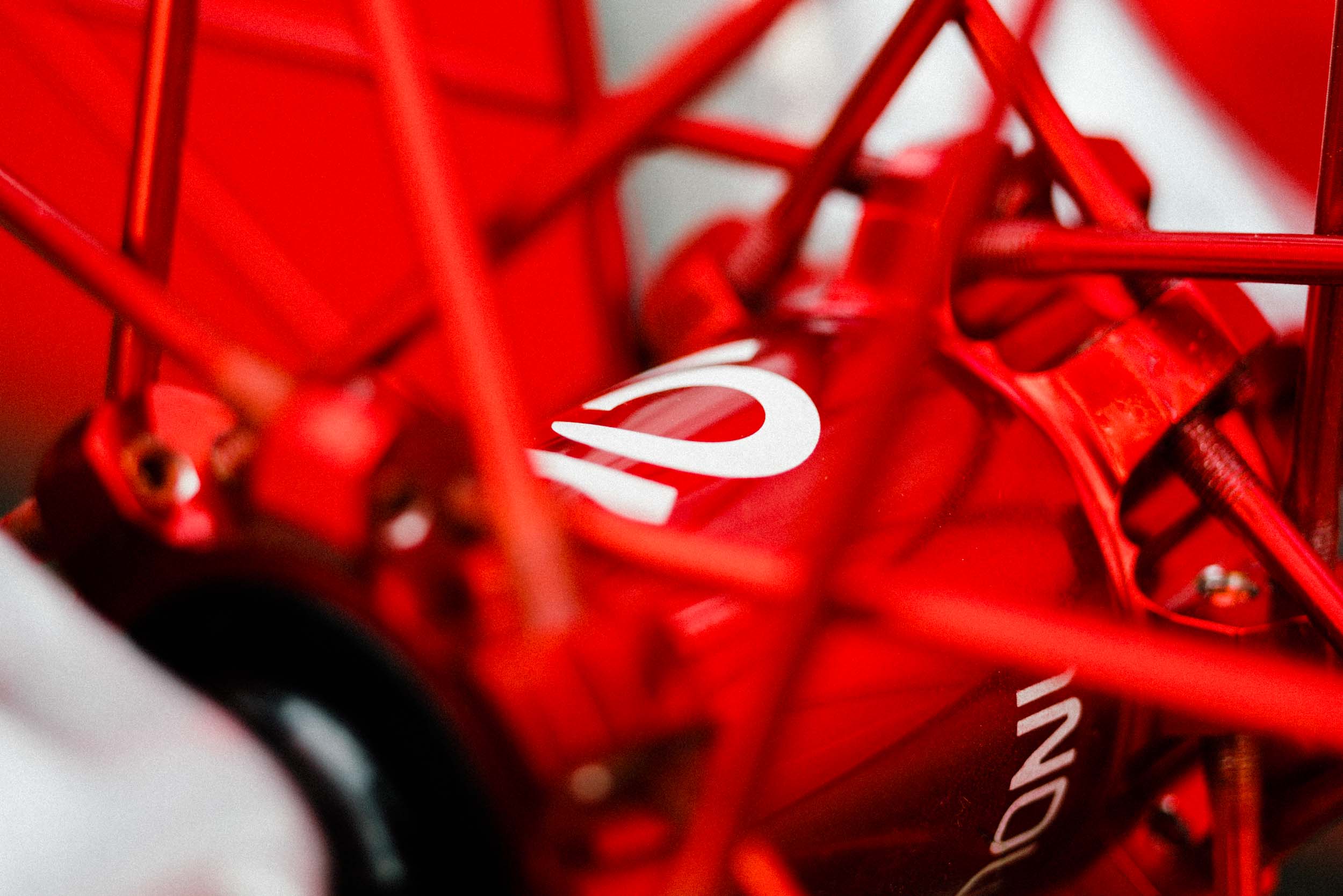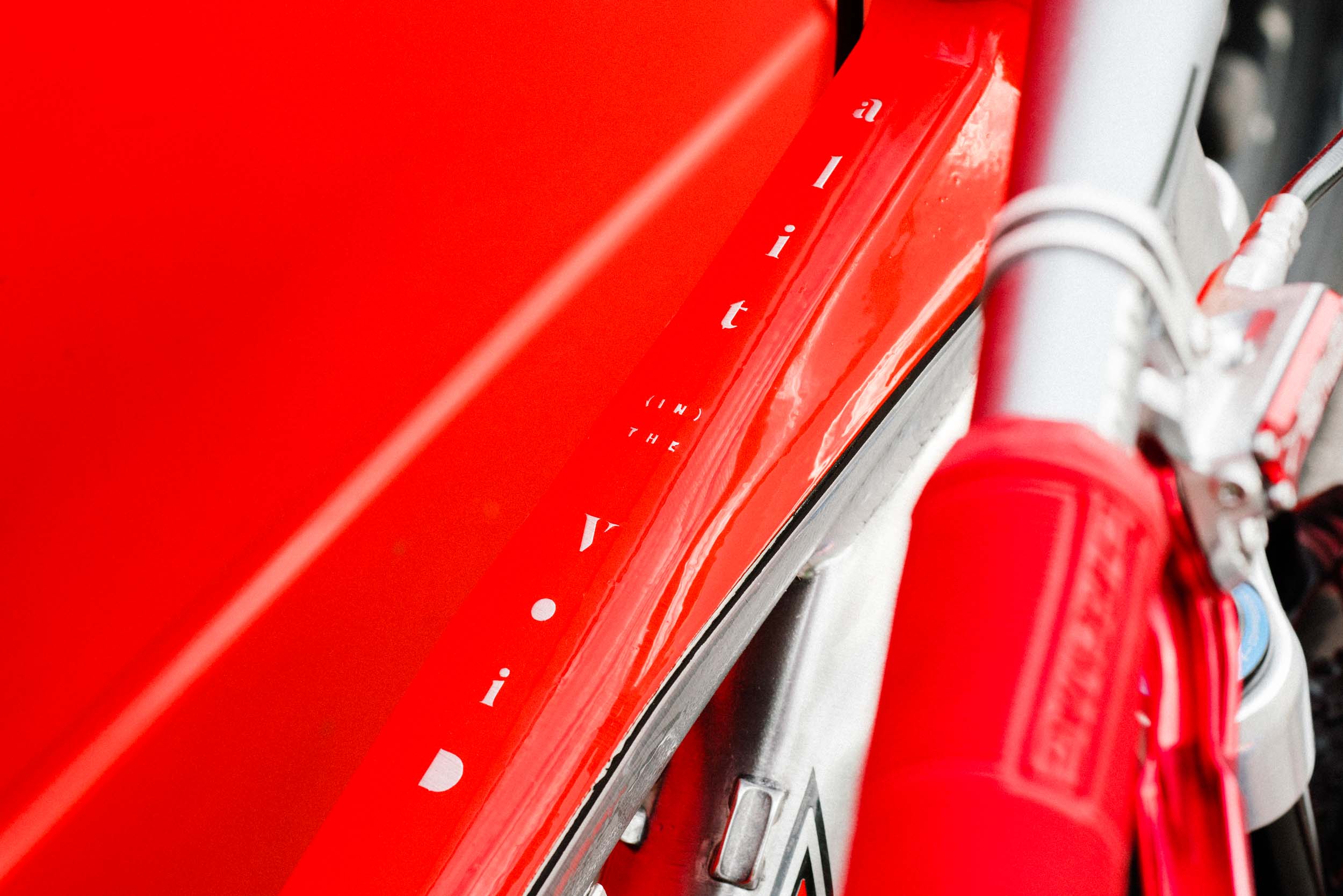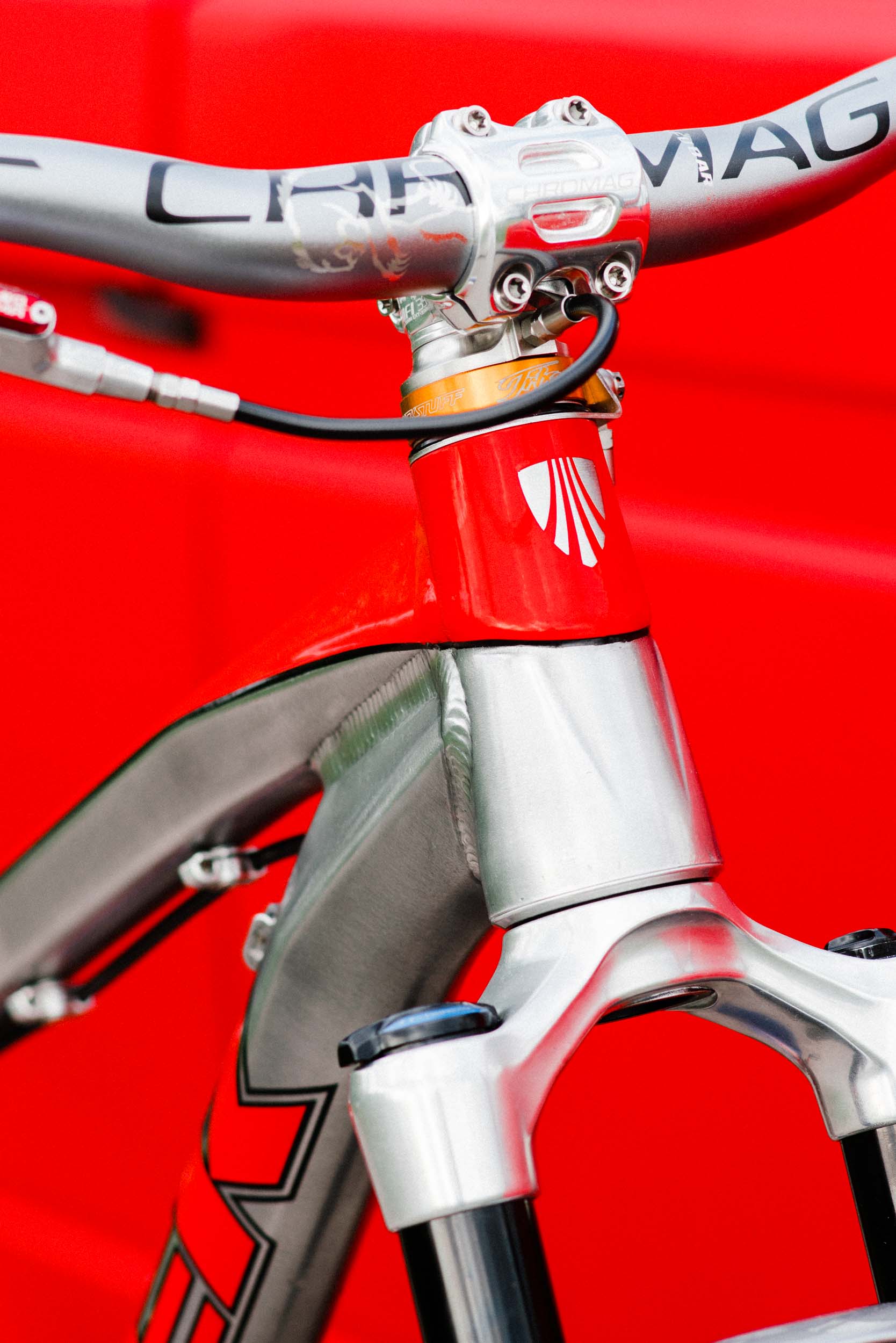 ' BIKECHECK '
Frame: Trek Ticket S
Shock: Rockshox Monarch Deluxe RT3
Fork: Rockshox Pike DJ
Shock: Rockshox Monarch Deluxe RT3
Wheels: Industry Nine - Hydra - DirtJump 305
Bar: Chromag OSX35 25mm
Stem: Cromag BZA35 35mm
Grips: Chromag Wax
Brake: Trickstuff Dirretissima
Gyro: Trickstuff Trixer
Saddle: Chromag Overture
Cranks: Sram X01 DH 32T
Pedals: Chromag Synth
Chain Tensioner: SB1 Components G3C
Chain: Sram PC-XX1
Wheels: Industry Nine - Hydra - DirtJump 305
Tires: Chaoyang Victory 26x2.25 2C-MTB - 60psi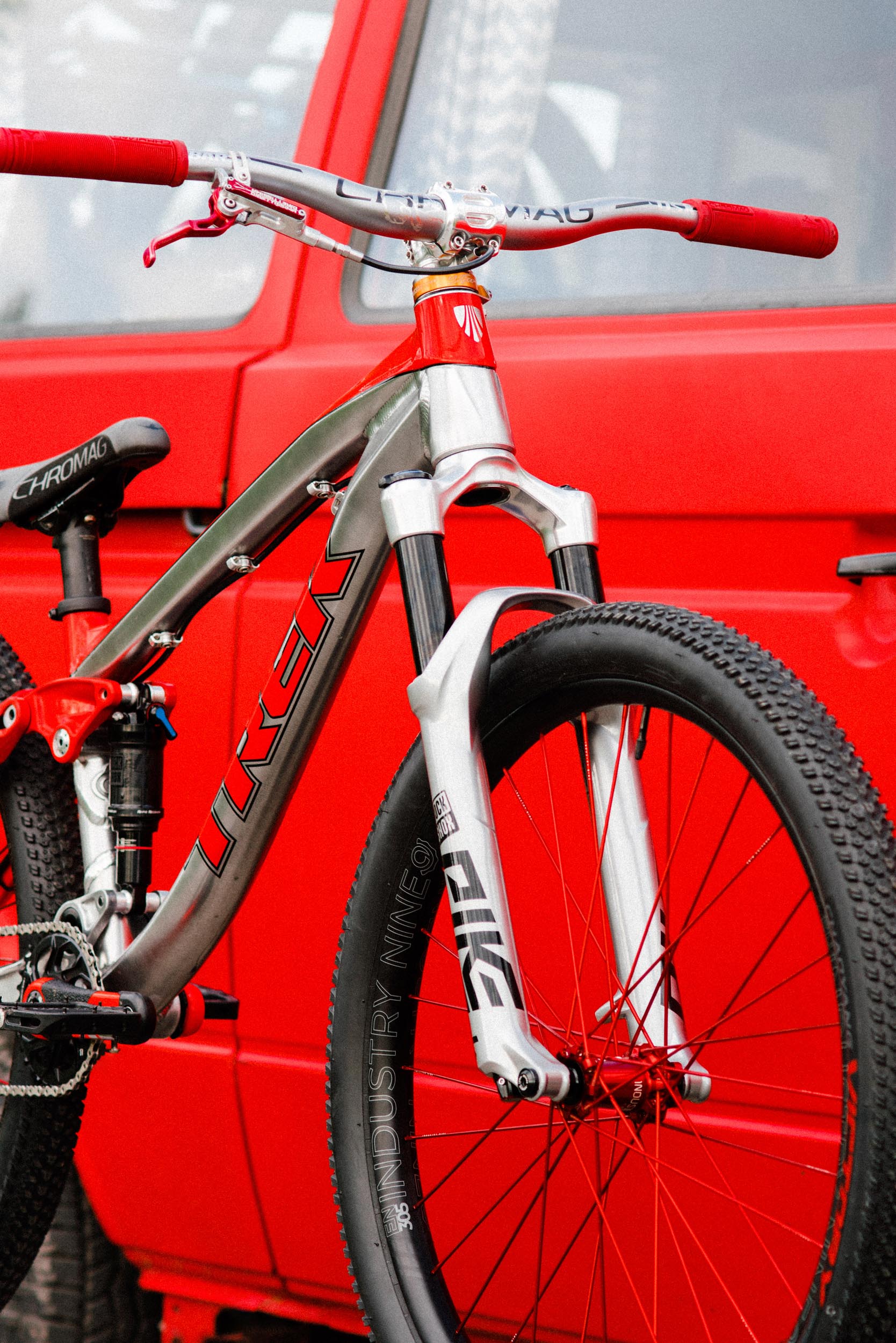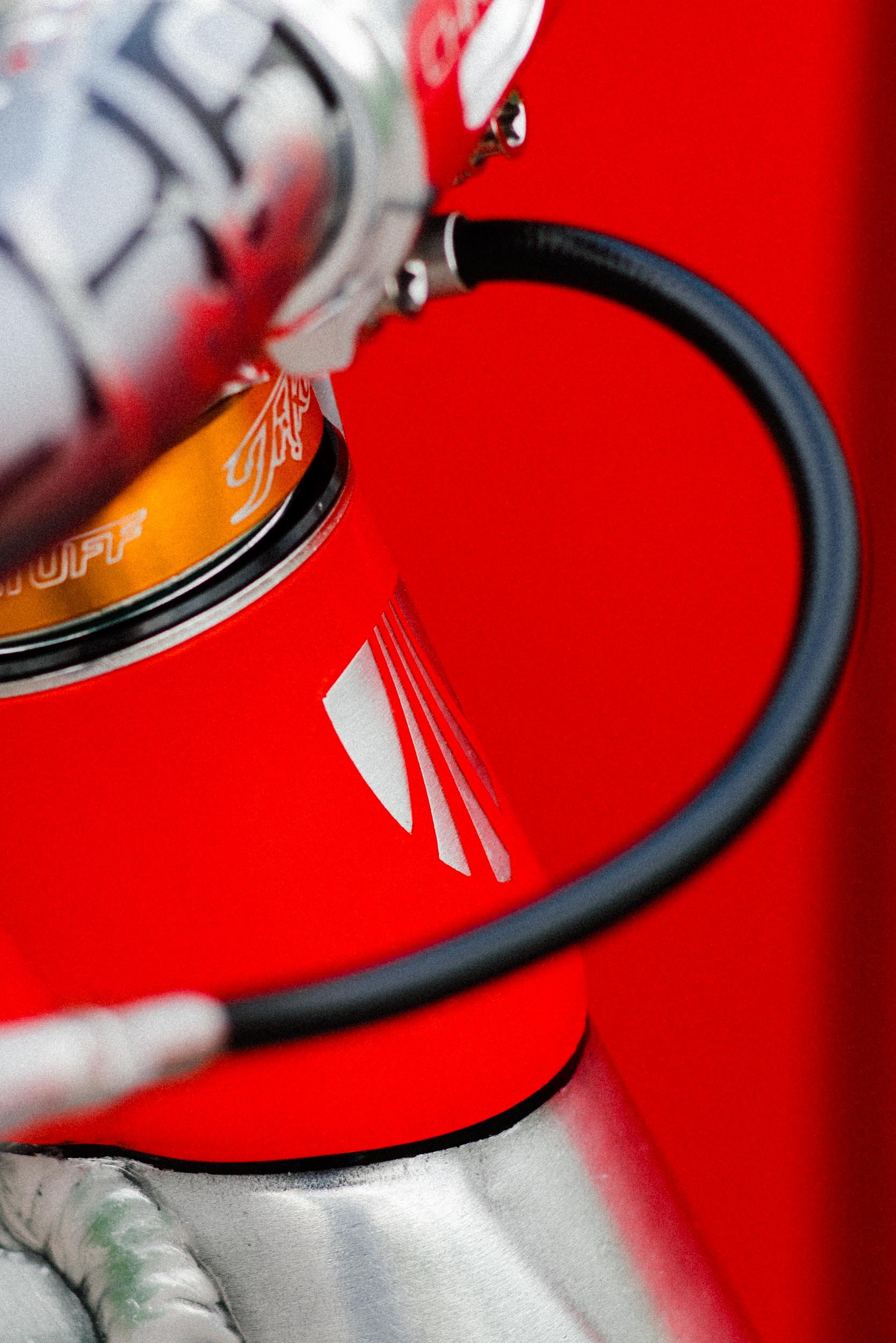 ' suspension '
Fork: 160psi, 2 Tokens, mid rebound, mid compression
Shock: 270psi, custom tune, mid rebound