'TREK TICKET S'
---
THE COLOR SCHEME
I recently put a new roll of film into my camera and thought it would be cool to have a bike to match it. This bikes paint is based on a chrome Kodak Kodacolor 200 film can I came across this spring. I've shot a bunch of Kodak films over the past years and they previously all came in black, so this unique chrome one instantly caught my attention. I've always been drawn to chrome bikes as I feel they pop nice when shooting in nature. I put together a mockup inlcuding graphics based of the can and some photos I shot on Kodak film a few months before and sent it over to Trek. They liked the idea and came through with an amaizing custom paintjob even including photos.


chrome, yellow, black - the Kodak Kodacolor can this paint is based on.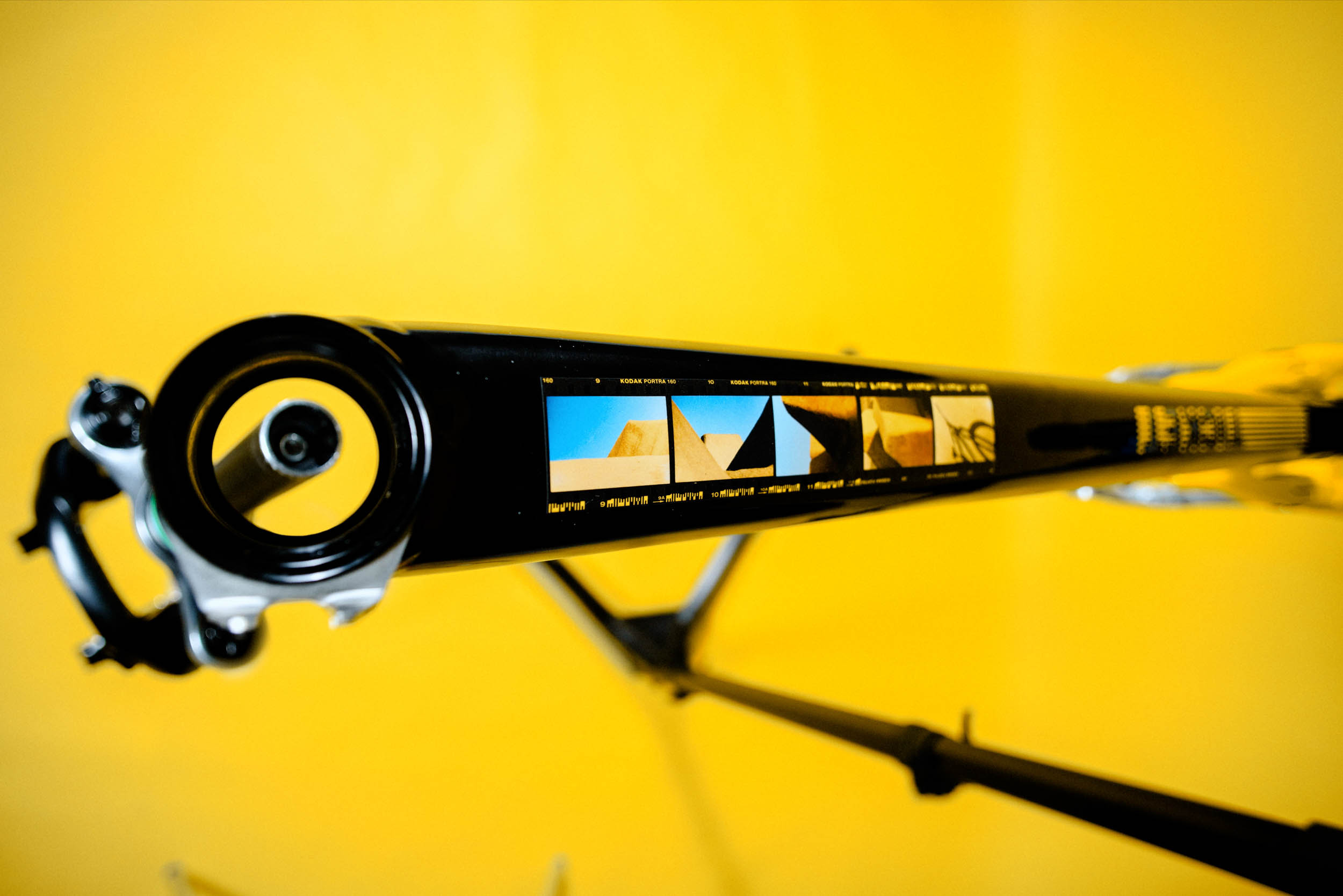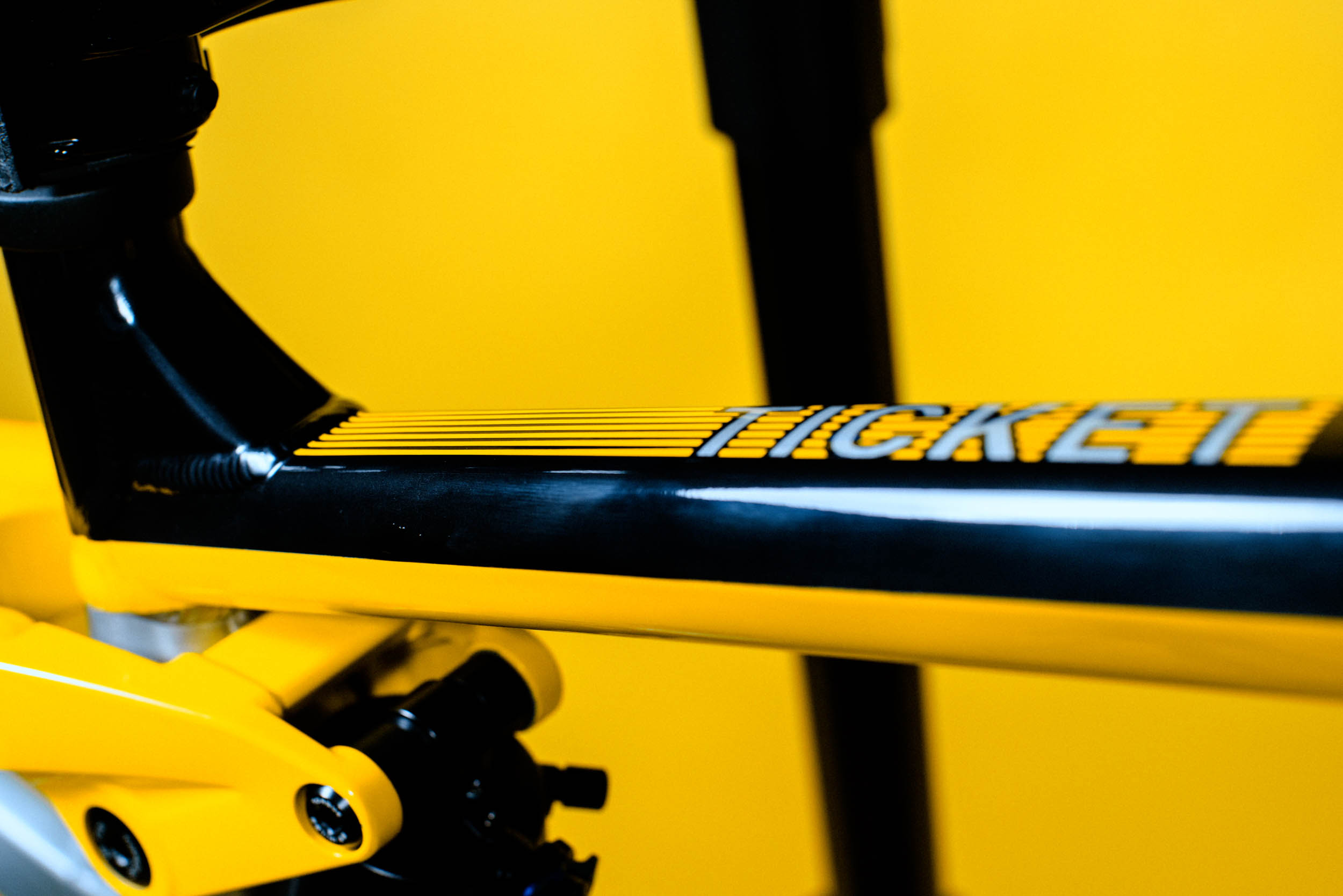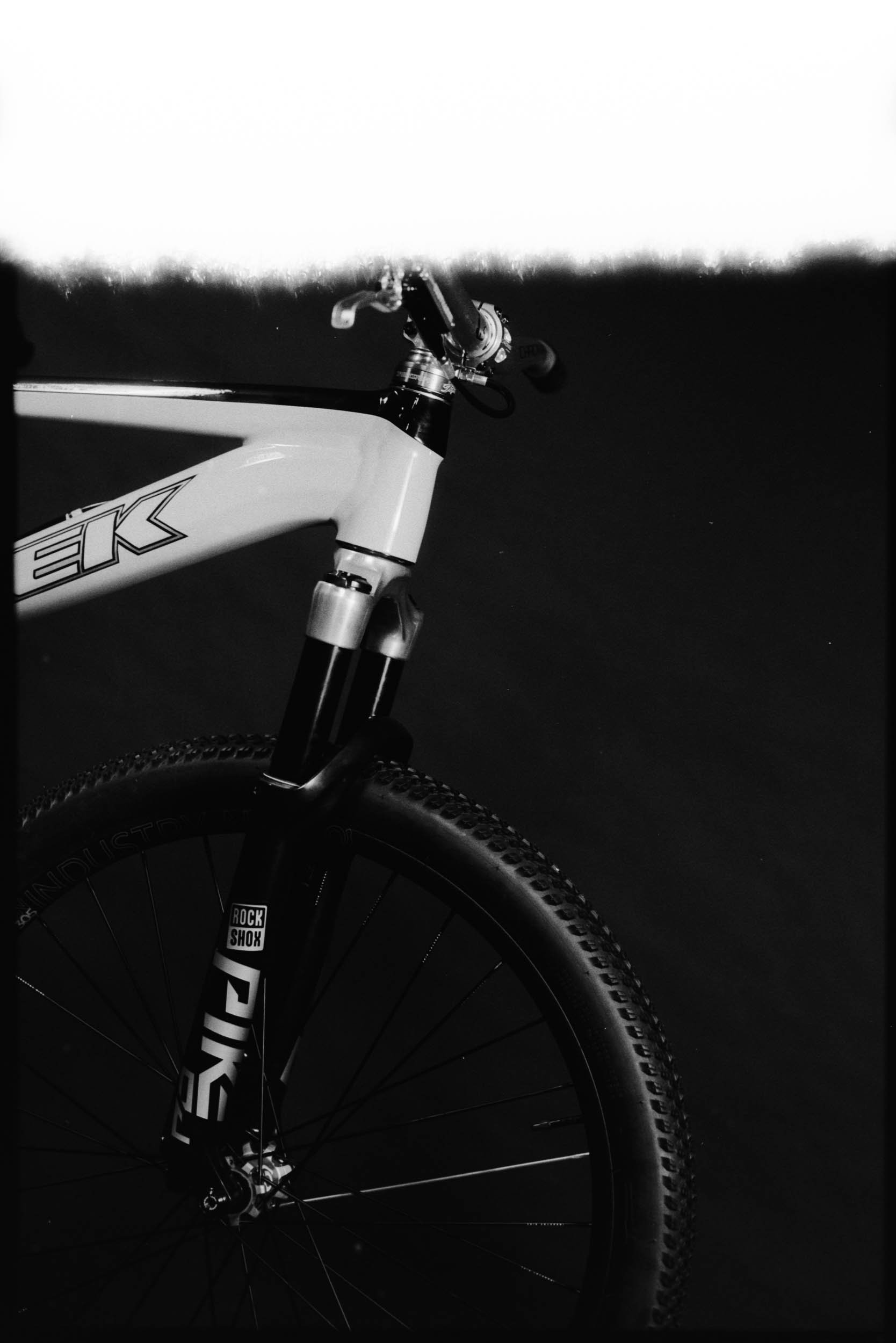 THE PRODUCTION
As I used my workshop for the last build video, I needed something new and came up with the idea of doing it within a studio, all yellow in yellow. The peeps at The Distillery in Innsbruck let me take over the studio space for a weekend (which ended up not being long enough) and use some of the light equipment. A bunch of hours of setting stuff up and it was almost time for the first of a few thousand photos. This time I thought about not just shooting fixed angles but change it up with some camera movements. I build a camera dolly, bad idea - turns out it would only make it even more complex in the Post Production.
The next few days were all about moving parts step by step with tweezers, pliers and ropes. 3250 photos, a few moments with me about to ditch the whole project later and I'm deep in the editing process. The Studio setup made for some tricky situations causing the need of editing roughly 3/4 of all frames in Photoshop. As soon as I put the individual scenes together, I figured it was all worth the mission.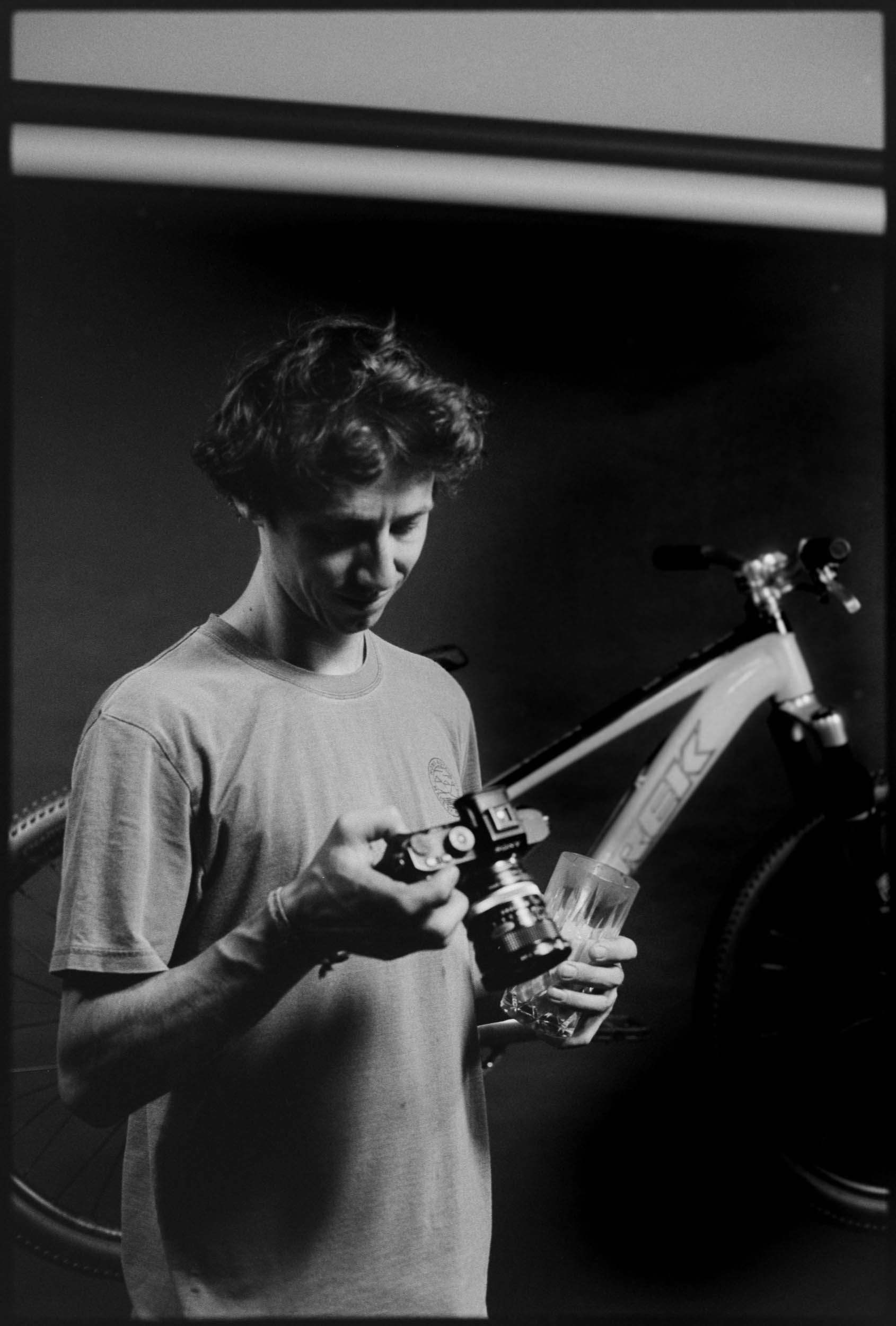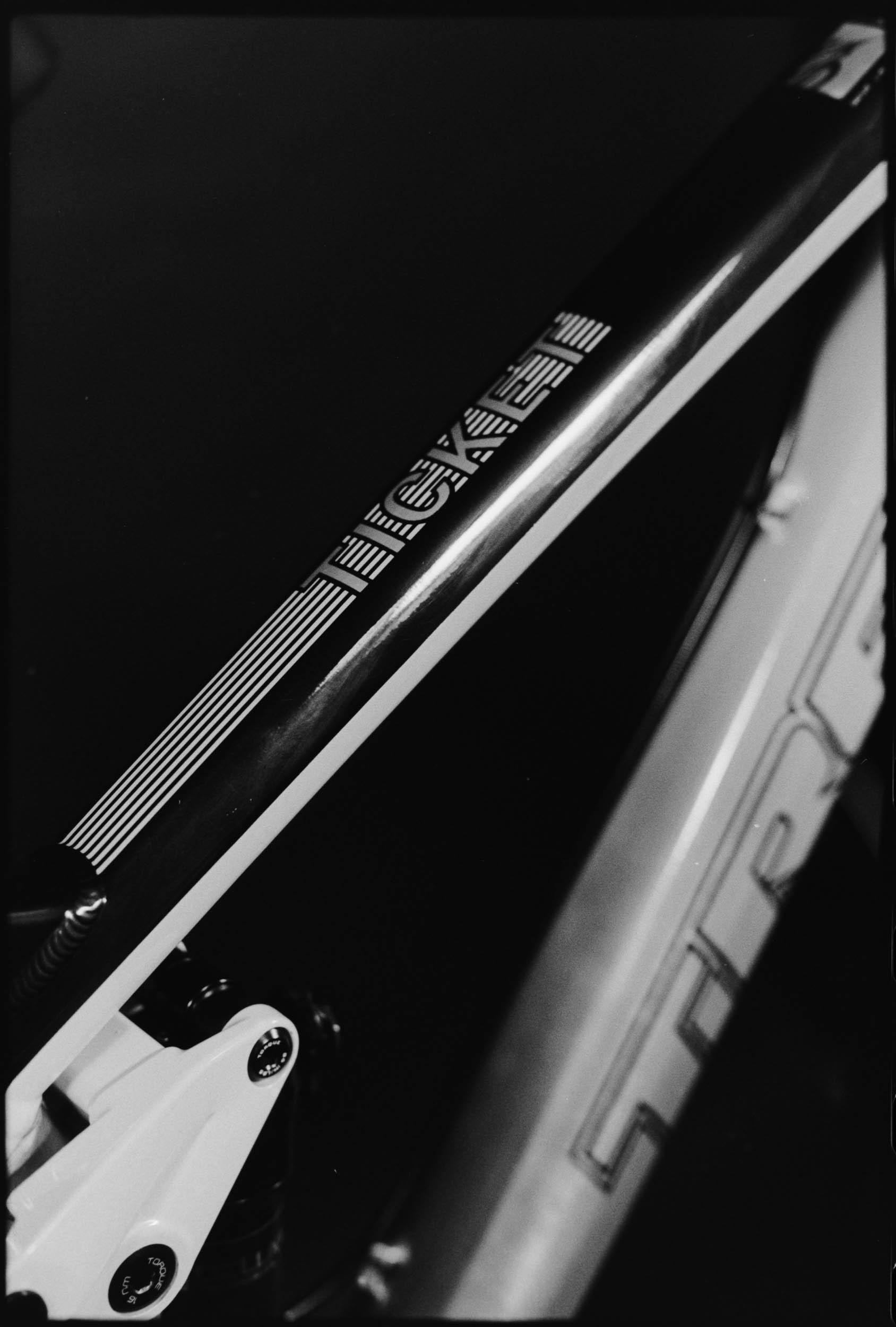 All shot on first gen. Canon FD glass on a Sony A7RII.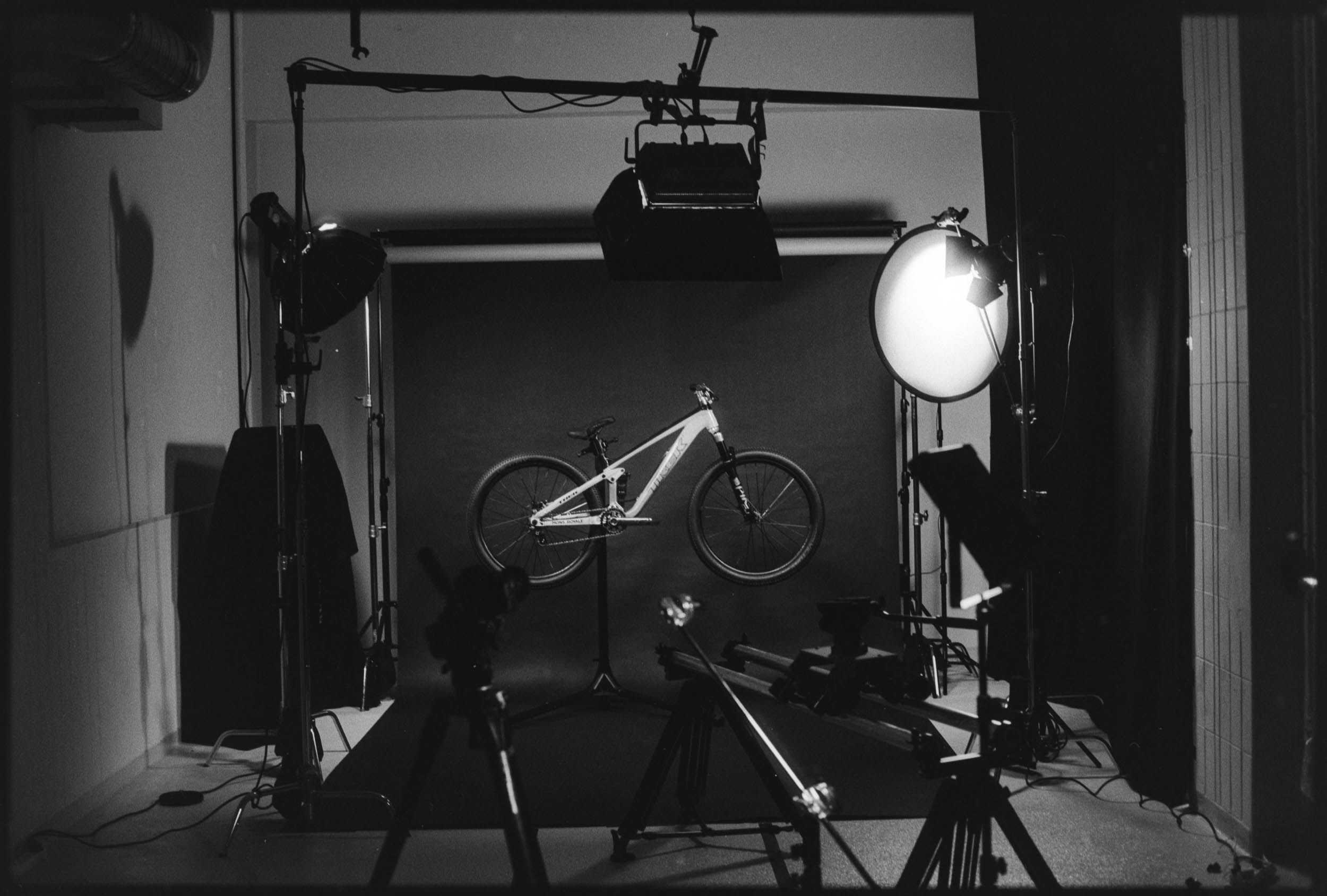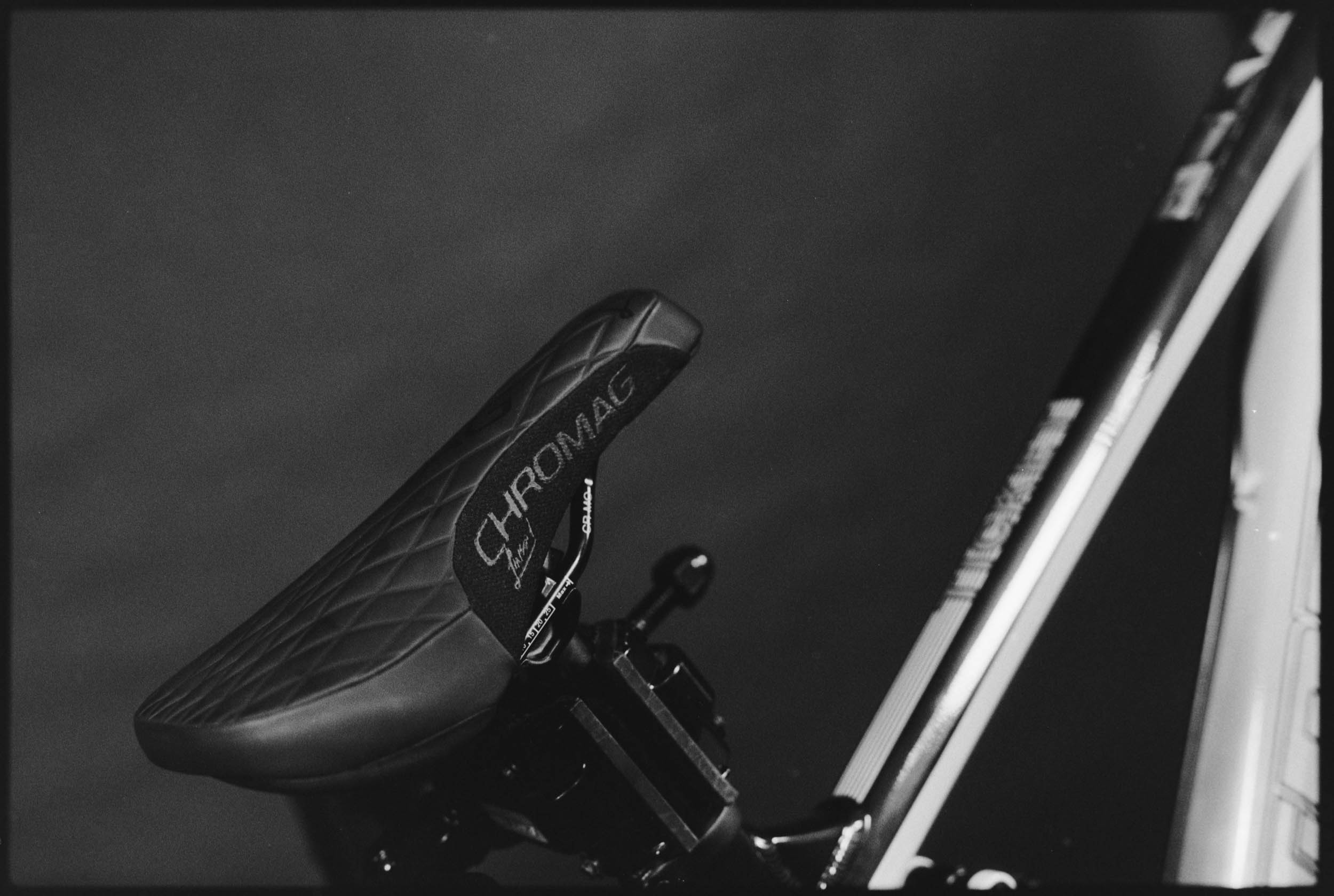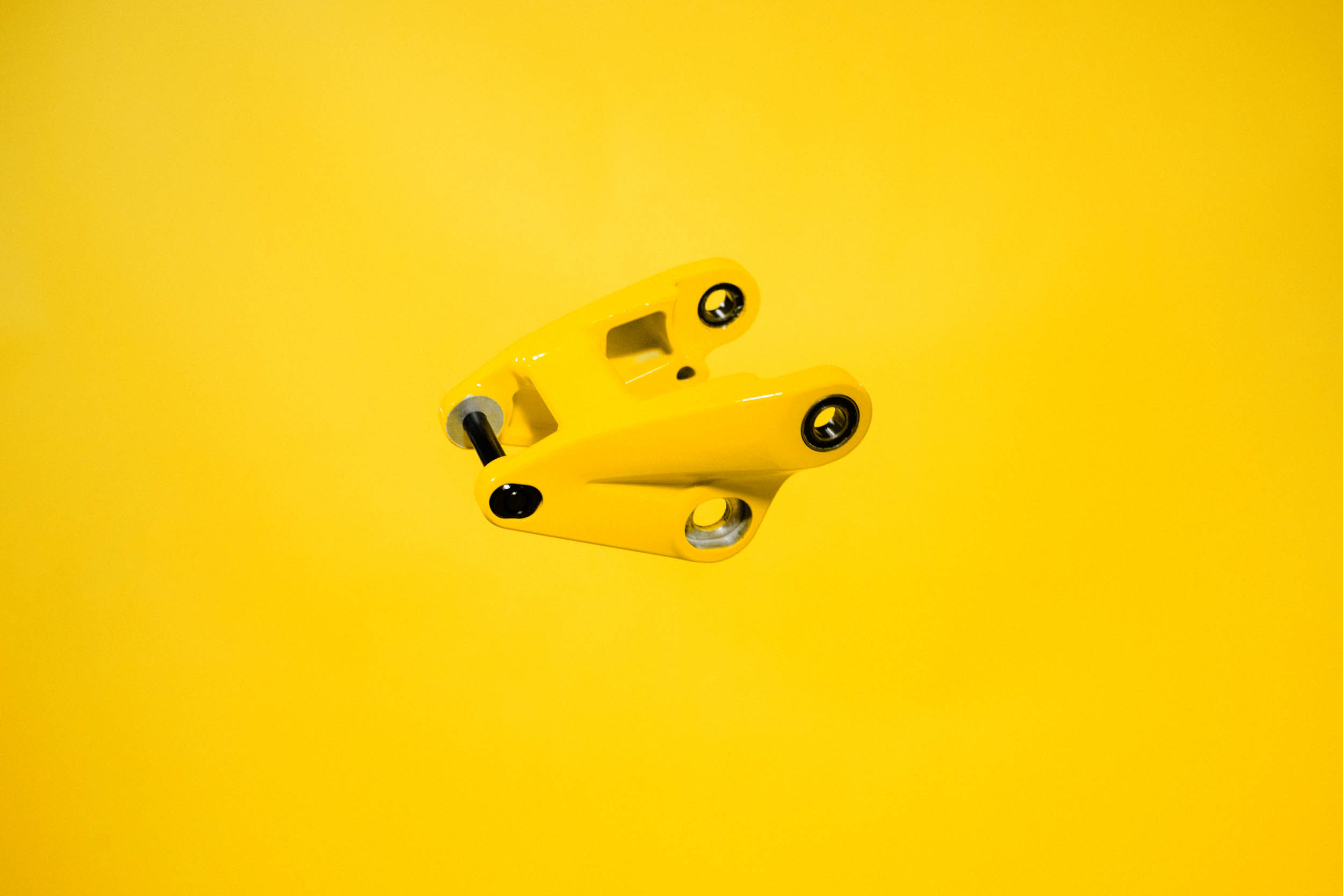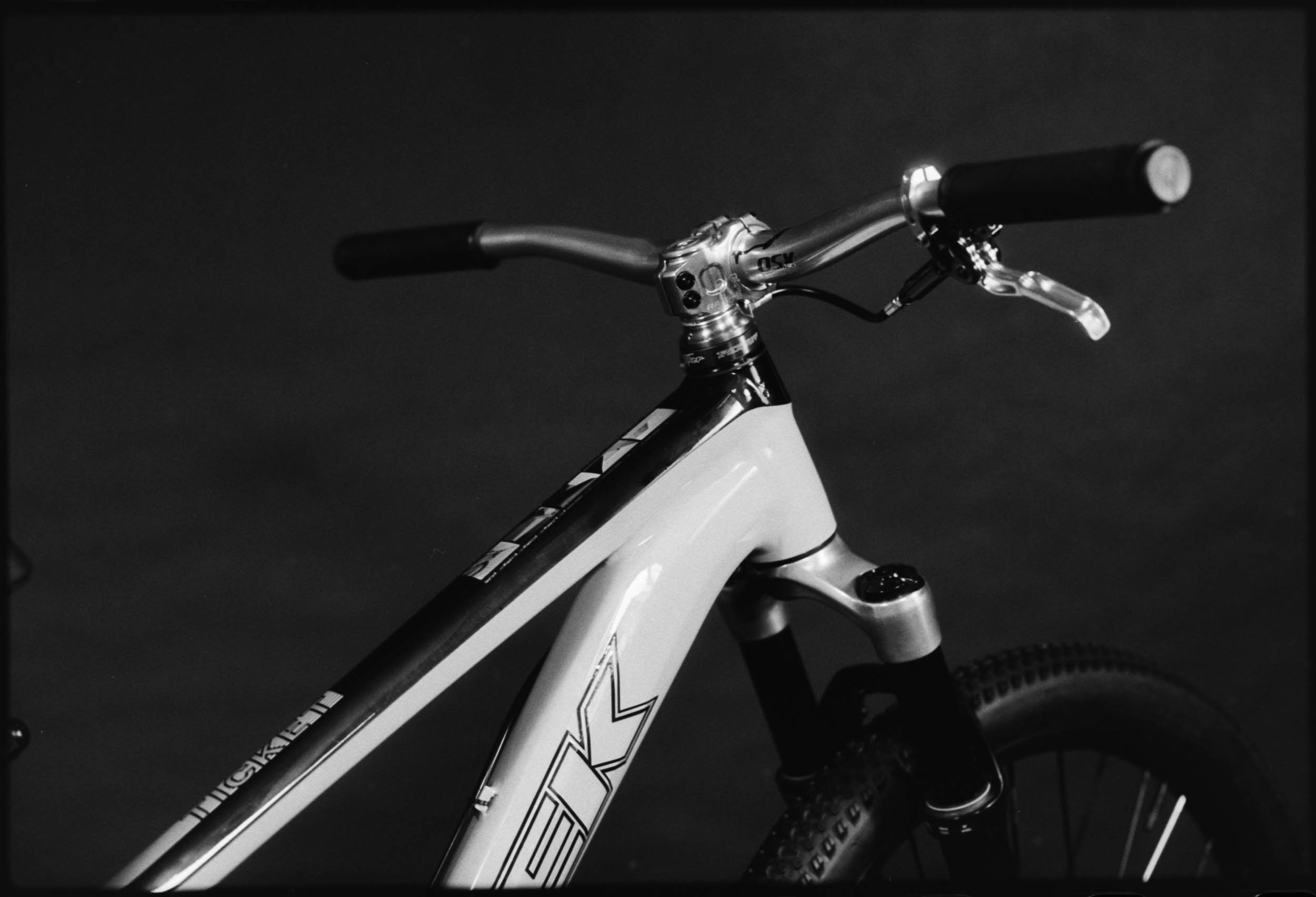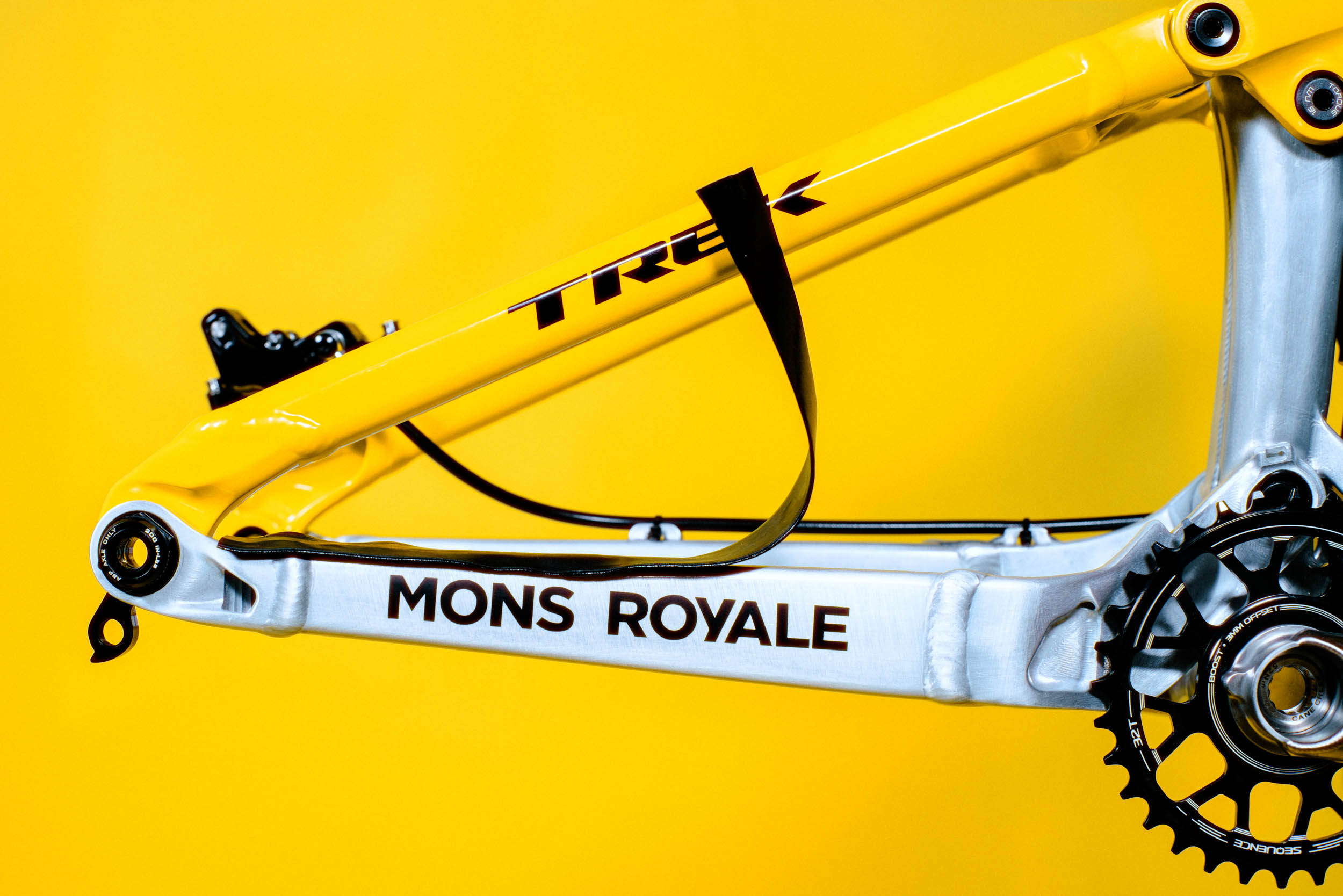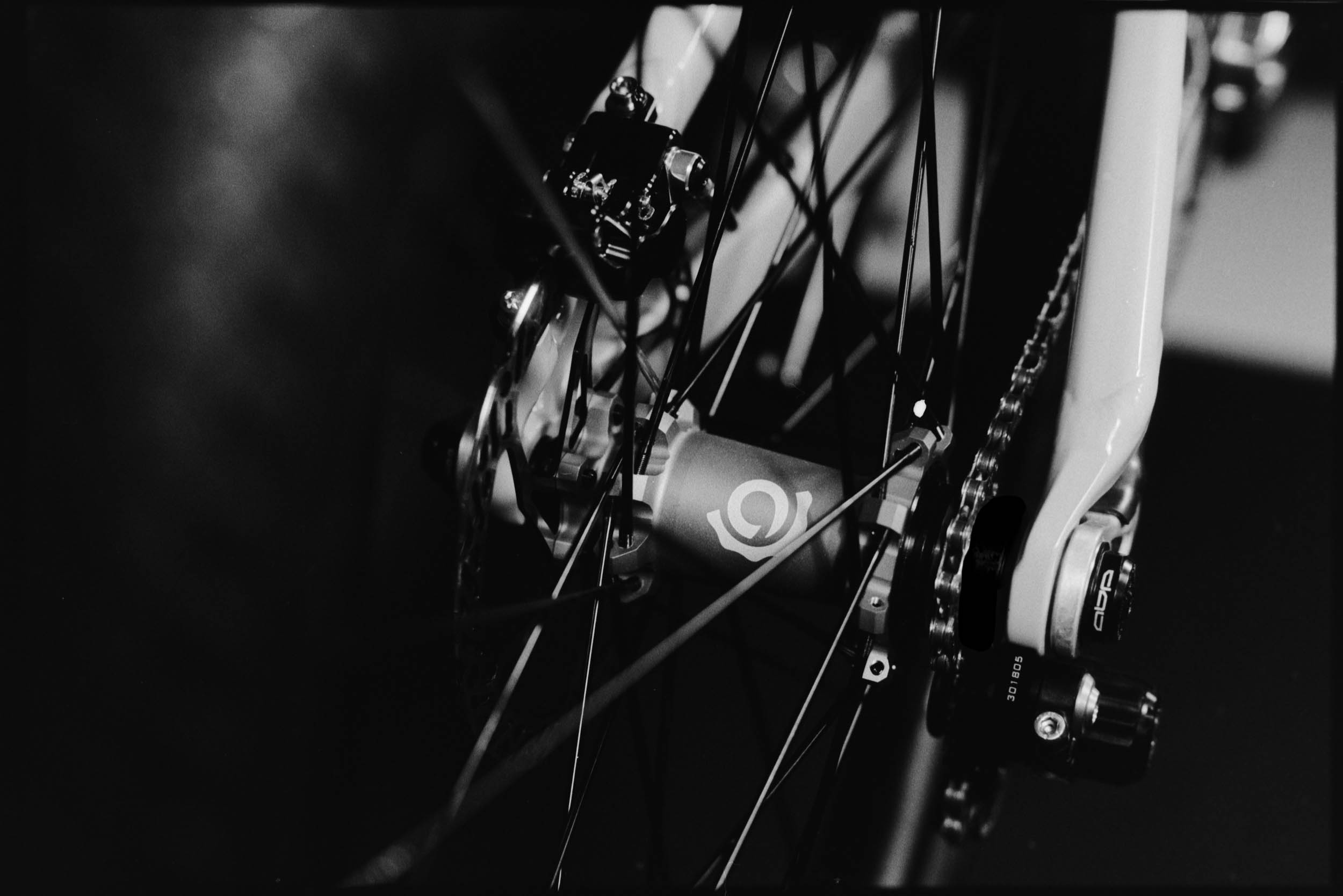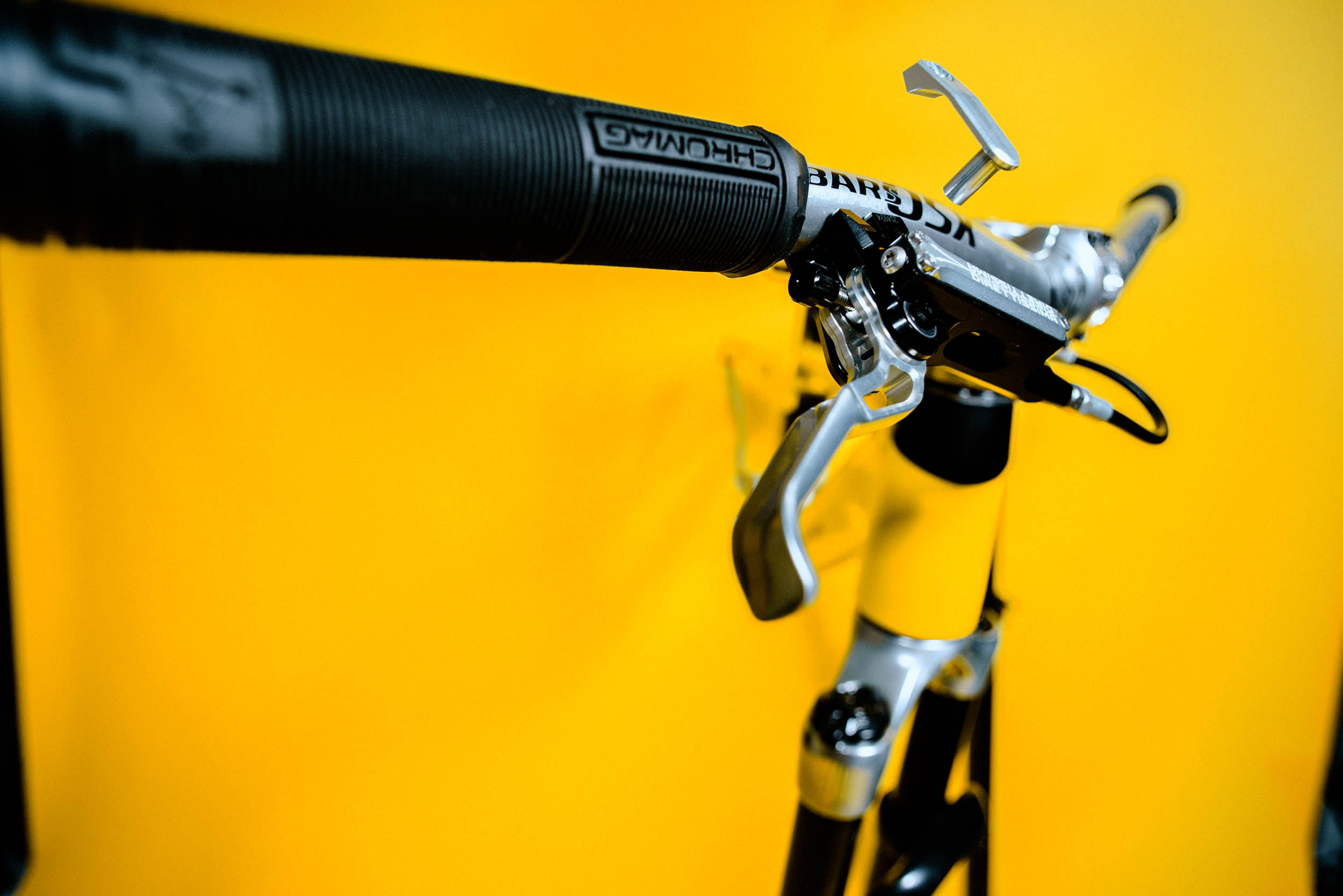 THANKS TO
Trek Bicylces for the custom painted frame and the support on this project.
Chromag, Industry Nine, Trickstuff for the additional parts.
The Distillery for the Studio and the Light Equipment.
Elena Zeppelzauer and Toby Wilson for helping with a few scenes.