'AUDI NINES 2020 - MIXTAPE'
---
AUDI NINES
This event and its vibe is something not comparable to any of the others.
Audi Nines is always one of my season highlights and I wanted to showcase what I was able to put down last year
as well as carry the events vibe throughout the video, enjoy.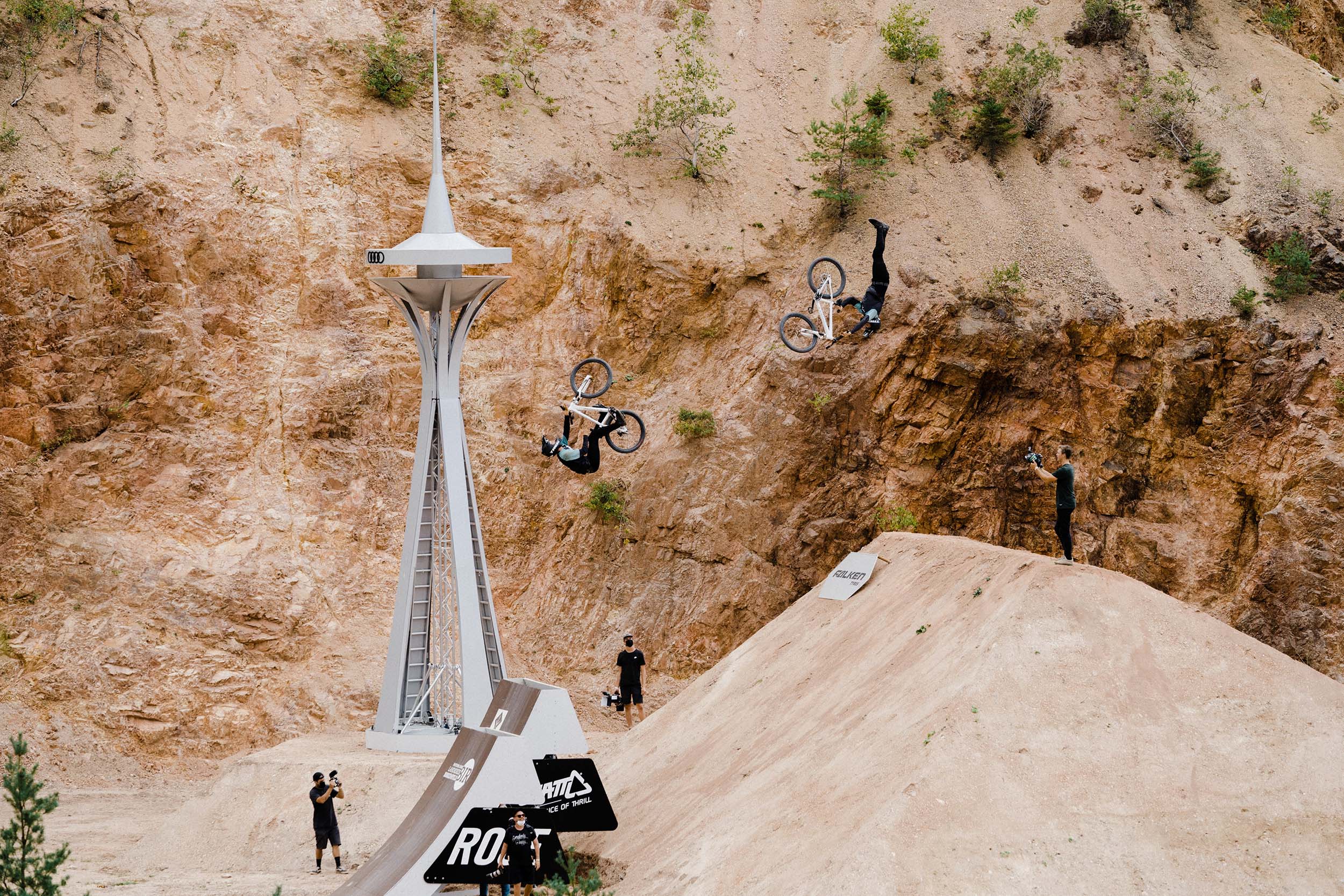 first ever Flip Barspin to Superman Seatgrab on a MTB, during one of last years sessions on the Big Air setup.