'Void'
a short film by Michael Haunschmidt and Peter Kaiser
---
THE STORY

LA is a secret spot deep inside an alluvial forest nearby a river named 'Lech' near Reutte/Austria. A place where Peter Kaiser could actualise his imagination and carry his dreams into reality. With time passing, LA grew into one of Austria's most iconic dirt jump spots. It has been a spot where Peter found his kind of freedom and could progress his riding in every aspect.

Starting in spring 2013 the first shovel was thrown and the first roll-in got constructed from old lumber found in the alluvial forest. It then has been 4 years of quality times, laughs, experiences, blood, sweat and tears. From short cold winter days digging onto hours constructing roll-ins in treetops to warm summer evenings sessioning with friends. It's been a place handbuilt with love, and ridden with the greatest pleasure.

LA was now expected to reveal its last period and it was predicted to be gone forever as the jumps were on nature protected reserve. Michael Haunschmidt and Peter Kaiser took on one last mission to give LA the appreciation it deserved before it was too late.



Nature is a principle of motion. It is impossible for motion to subsist place, and void, and time. - Aristotle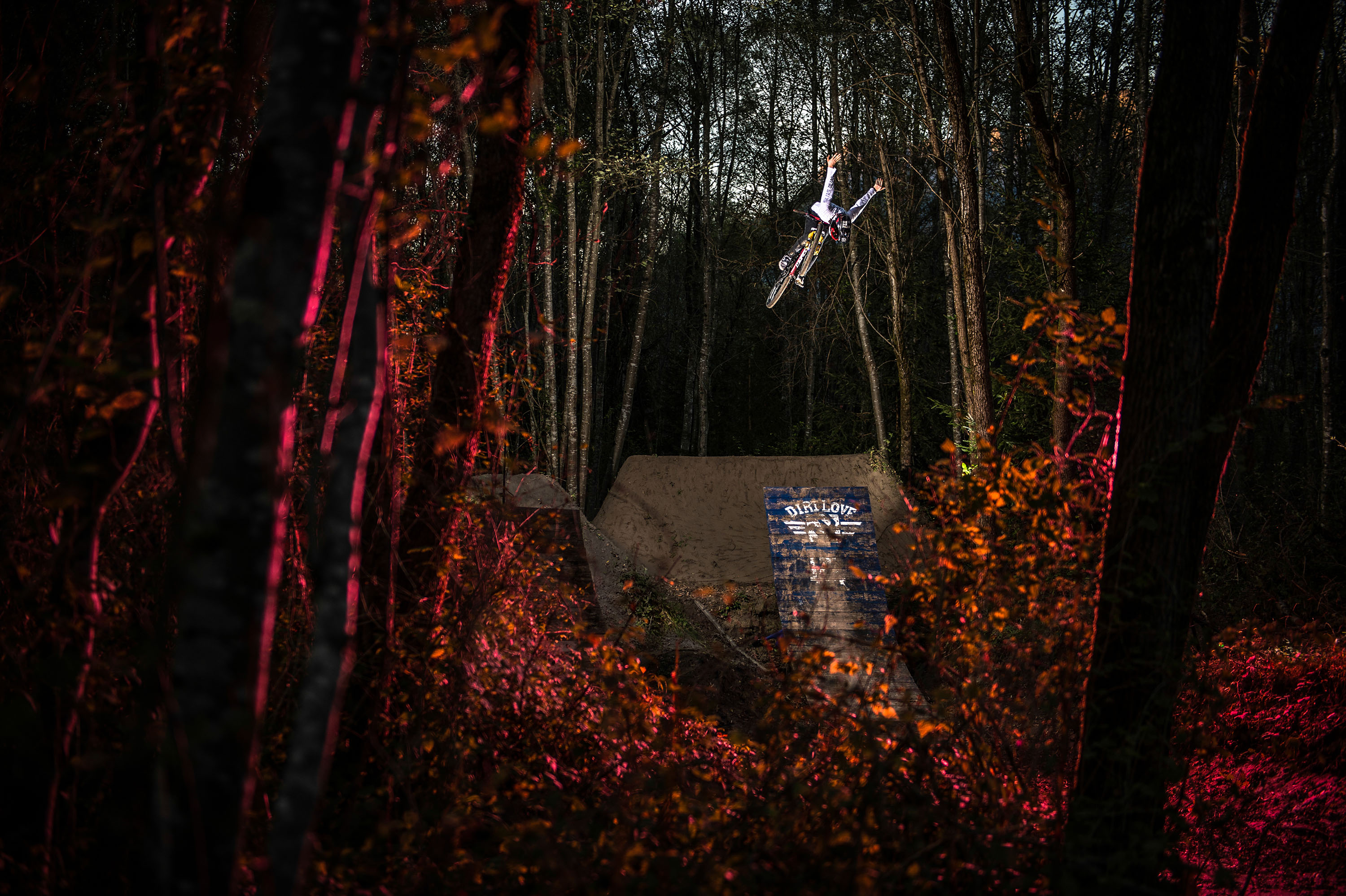 ---
THE LAST ERA
Even thought spending days at LA often felt timeless, the clock was ticking and only a little period was left for everyone to contribute to its last chapter. Void is a unique short film entirely produced by a couple friends showcasing the last couple sessions that went down at LA.

Once the sun disappears, there is still a little blueish light remaining before the dark settles. Which as of short fall days and casual working hours was when Michael and Peter mainly got to shoot for this project. From the actual filming and riding onto to the entire post production - everyone who contributed to this project only did so as of true dedication to an inspiring place and an amazing project. Luca Kleinhenz has been composing an individual song entirely from scratch, while Michael has been crushing it on the editing. Meanwhile, Peter has been writing down some phrases, which later on would make for a voiceover narrated by fellow Canadian Calvin Huth. As soon as everything was in position on the timeline, Martin Rohrmoser put on the final audio mix. With the synopsis set and the deadline approaching fast, fellow friend and photographer Stefan Voitl also came out to shoot some stills prior to its demolition.

On the 20th October 2017, the LA crew plus a couple friends got to have one last session with Michael and Peter also finishing shooting for Void. A day later, the 21st October 2017 the bulldozer rolled in leaving nothing behind except some rollins high up in the treetops. It's been one hell of a time.



Time is not an empirical concept.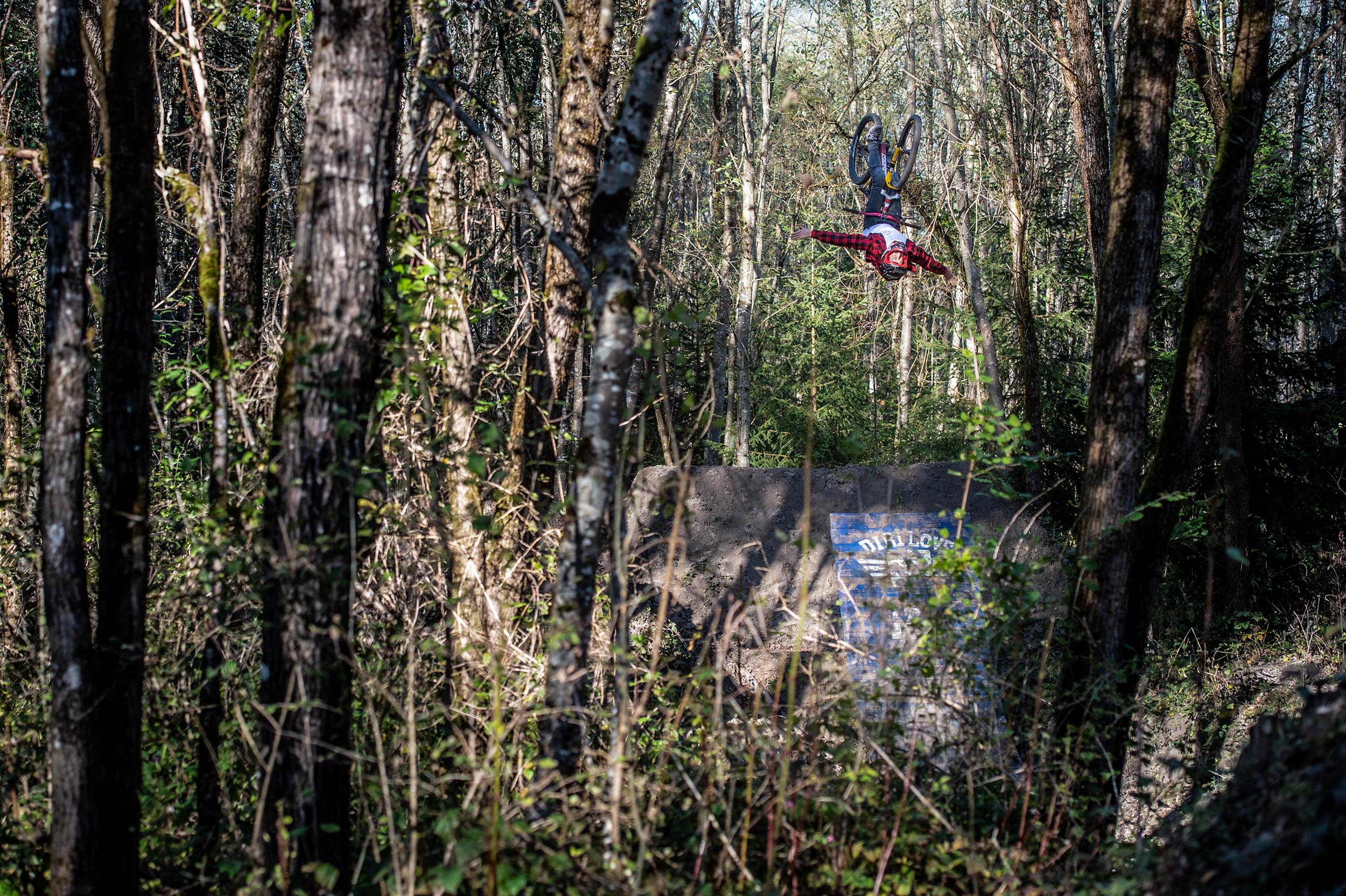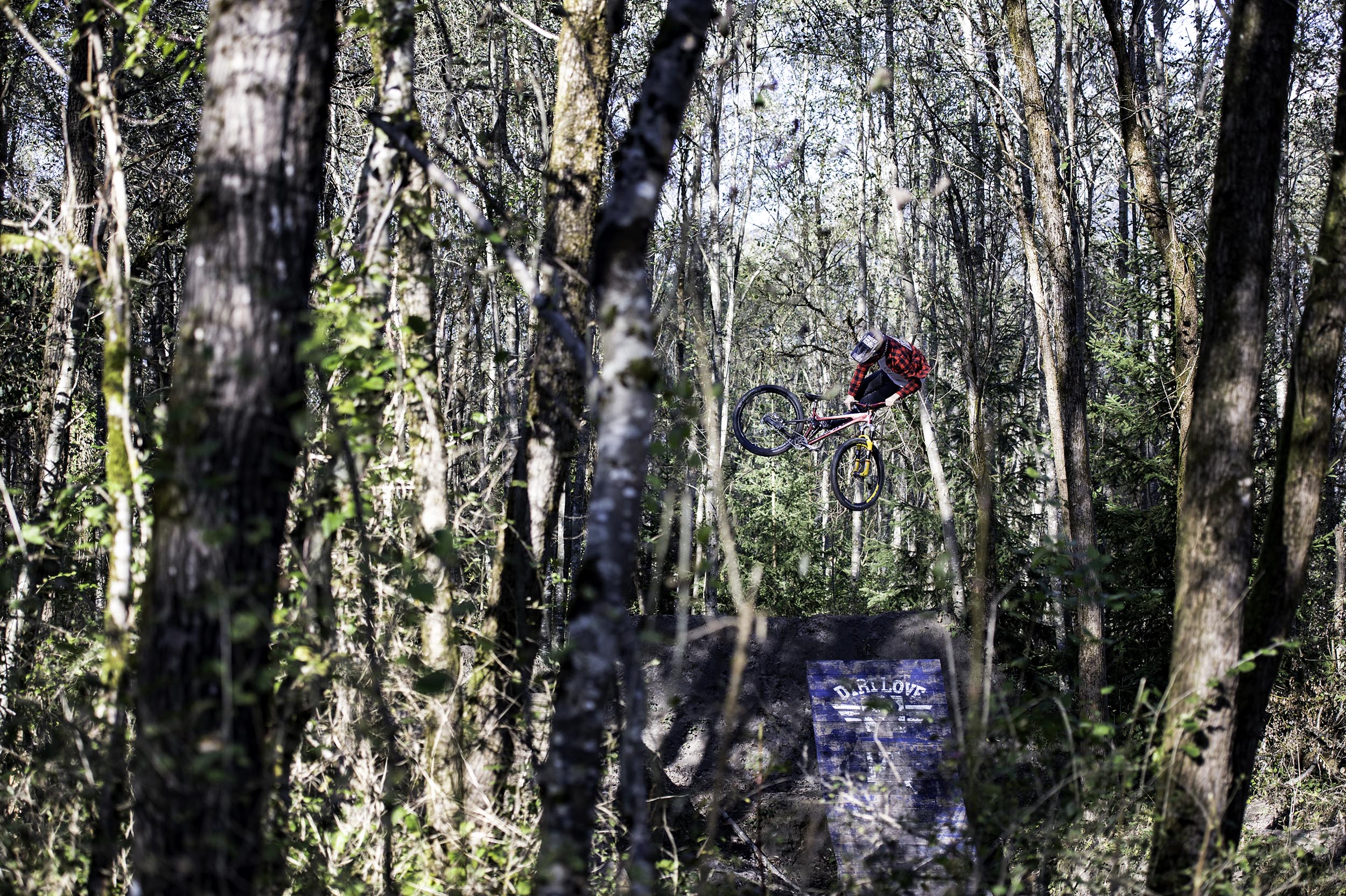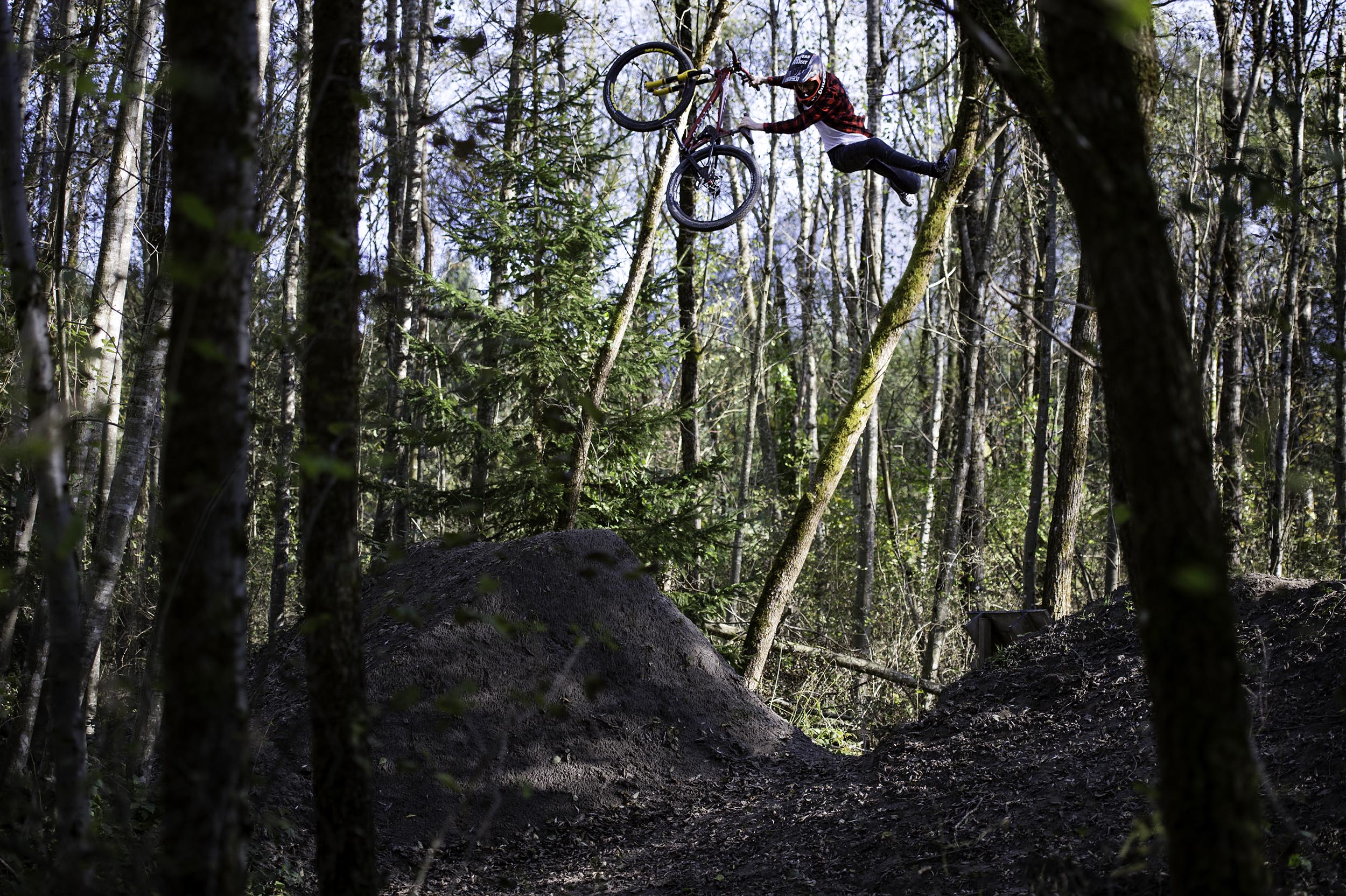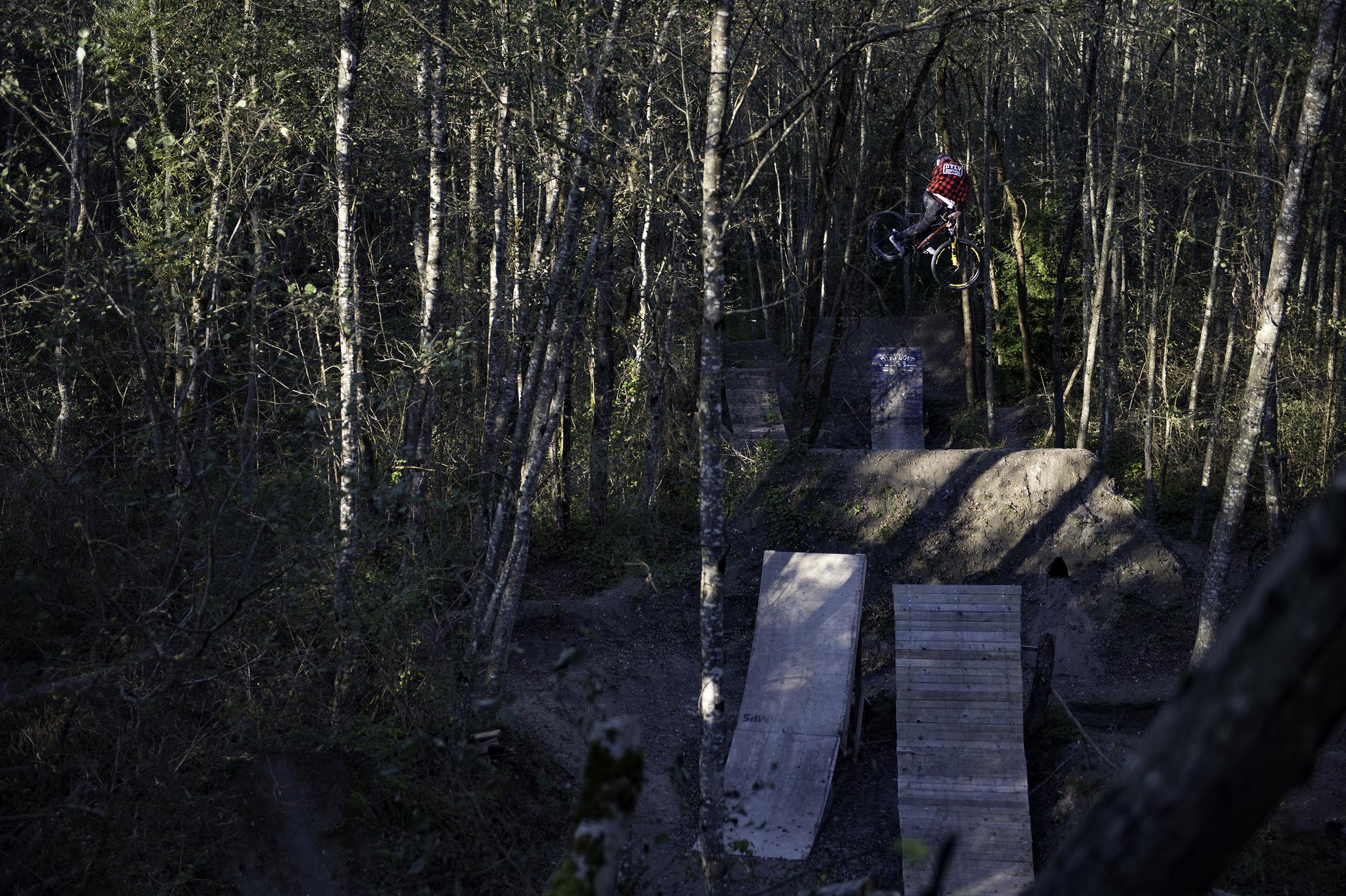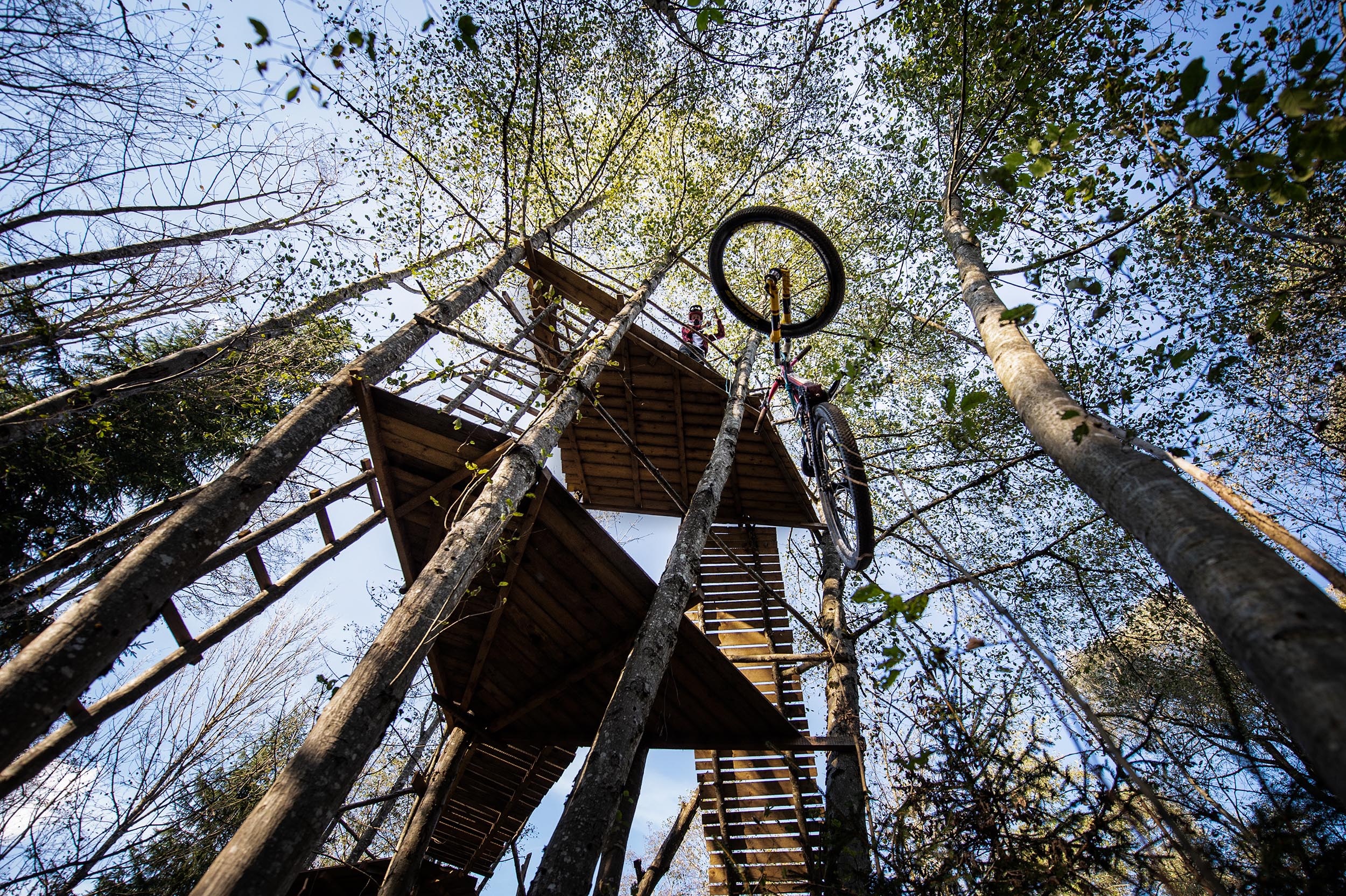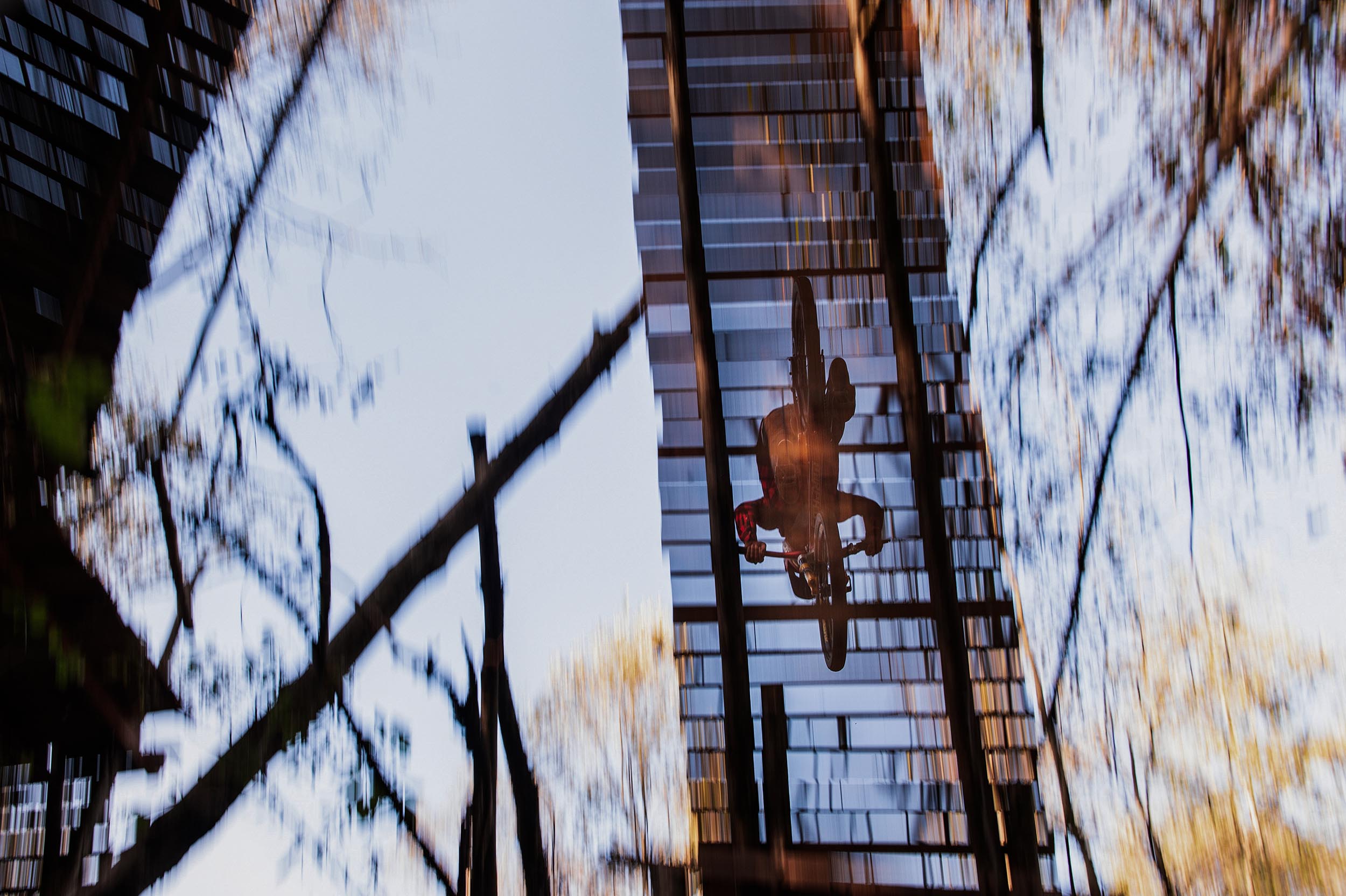 ---
THE BUILD
Every spare minute from spring 2013 until fall 2017, thousands of nails and screws, about 150,000 full shovels, circa 4,000 full wheelbarrows and around 500 tons of sand - all this and an uncountable amount of dedication is what went into turning Peter's vision into reality.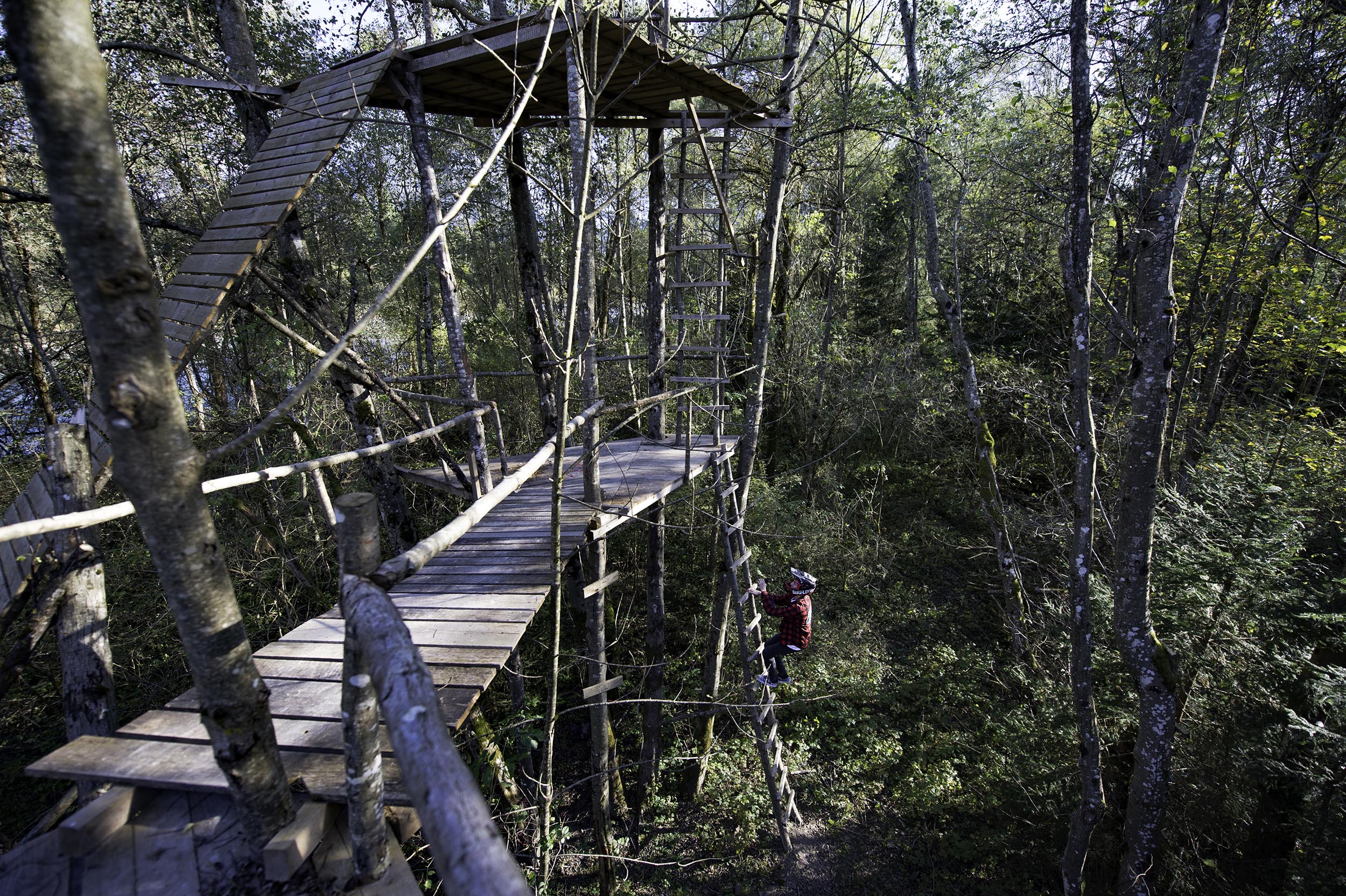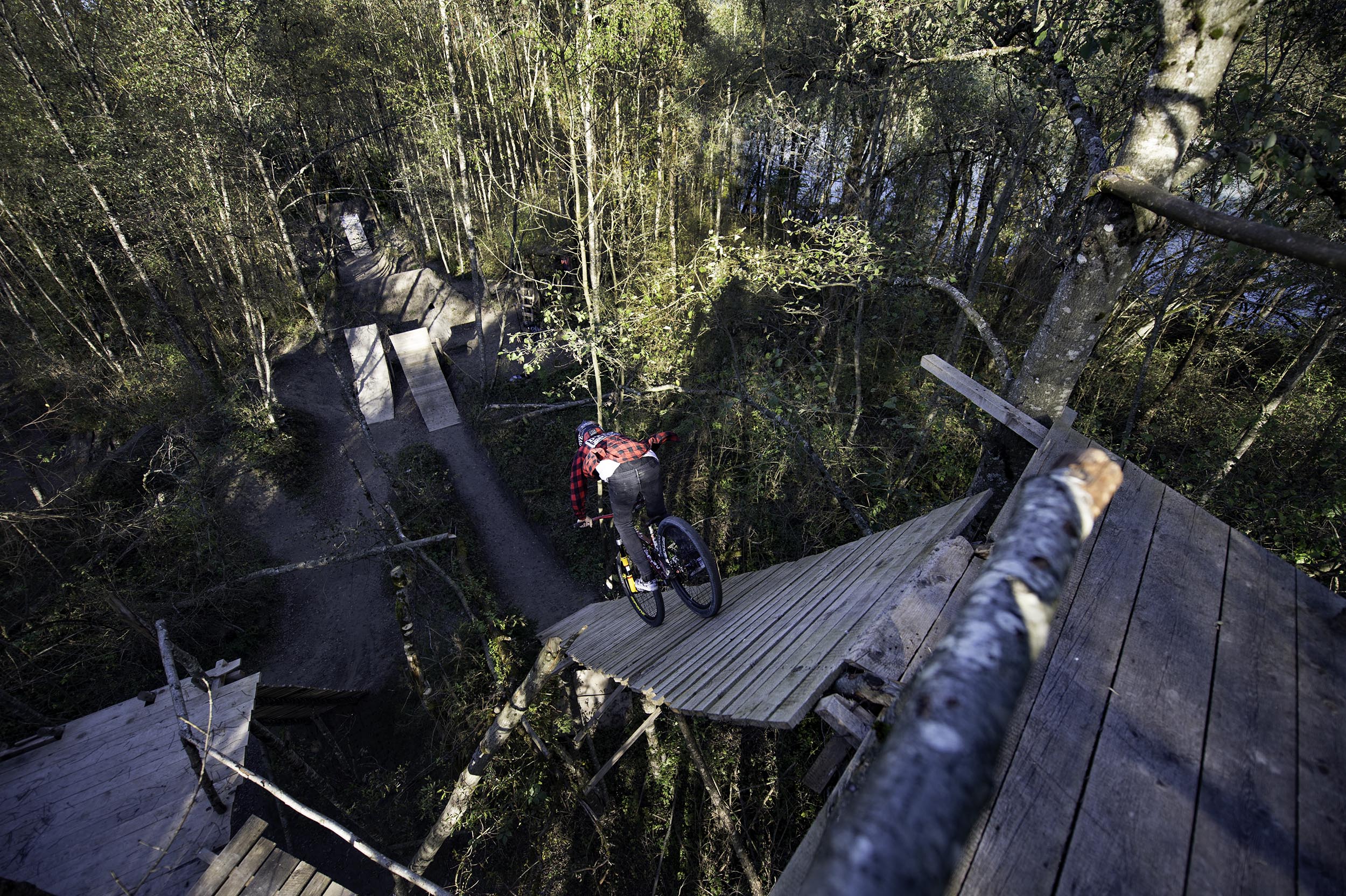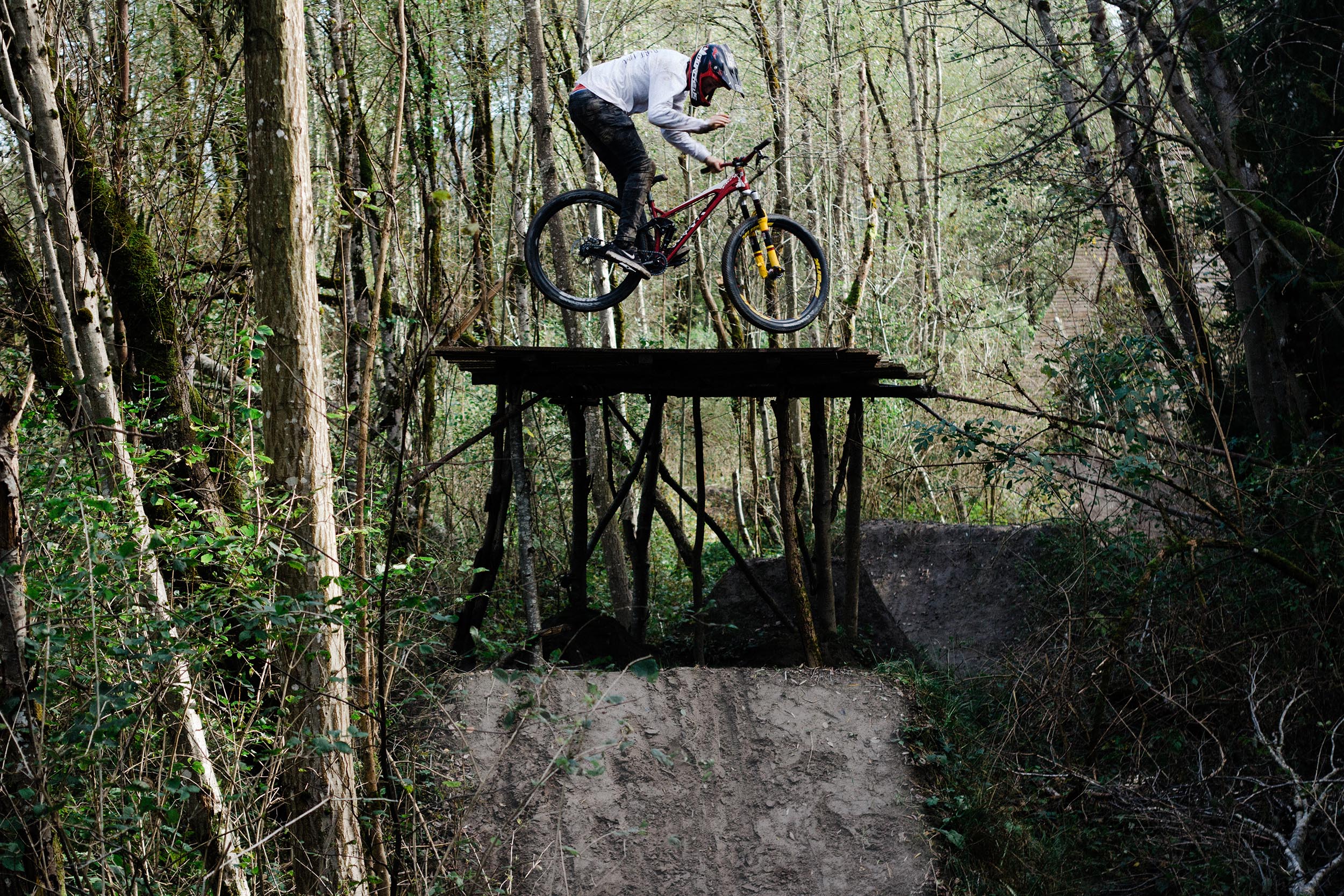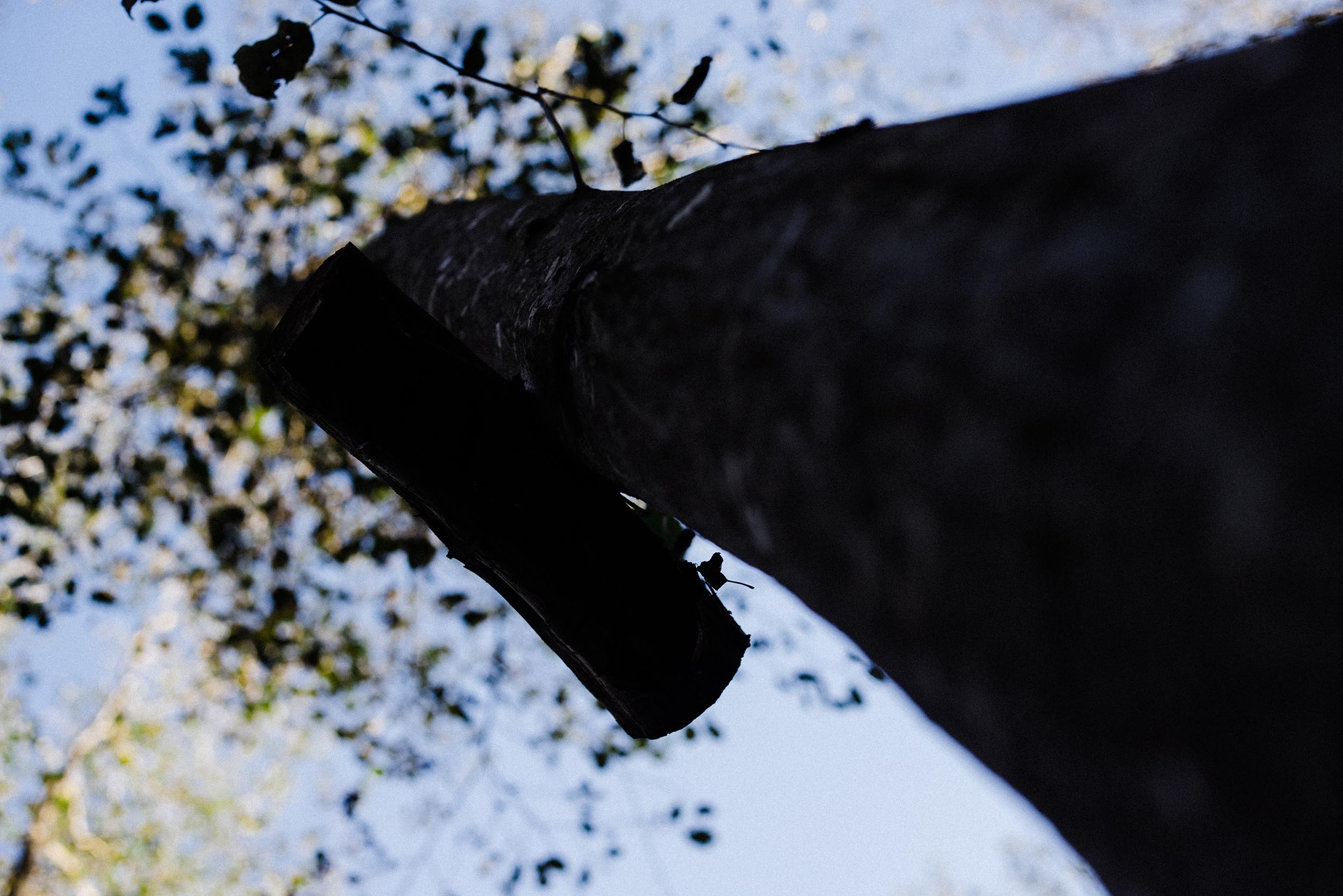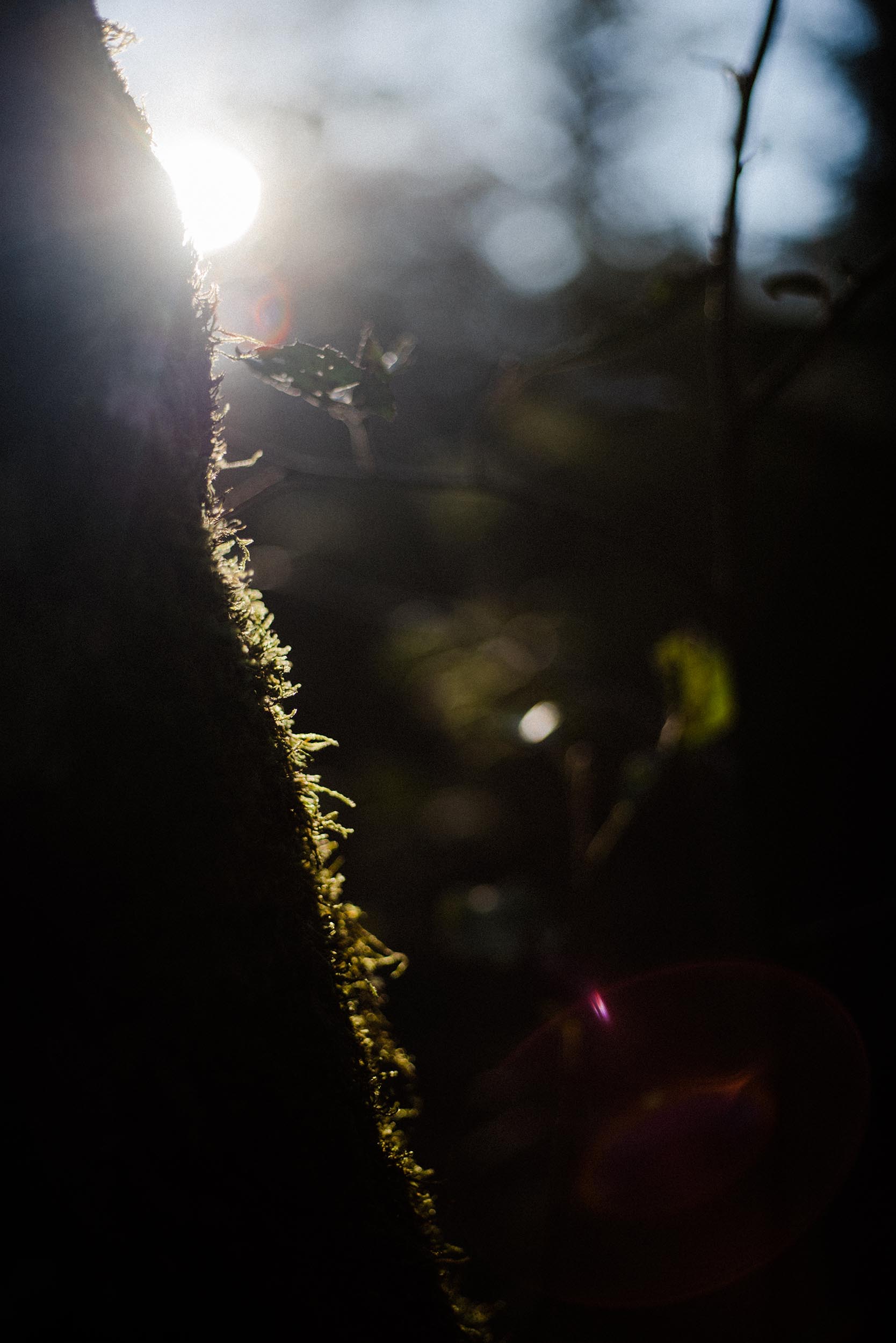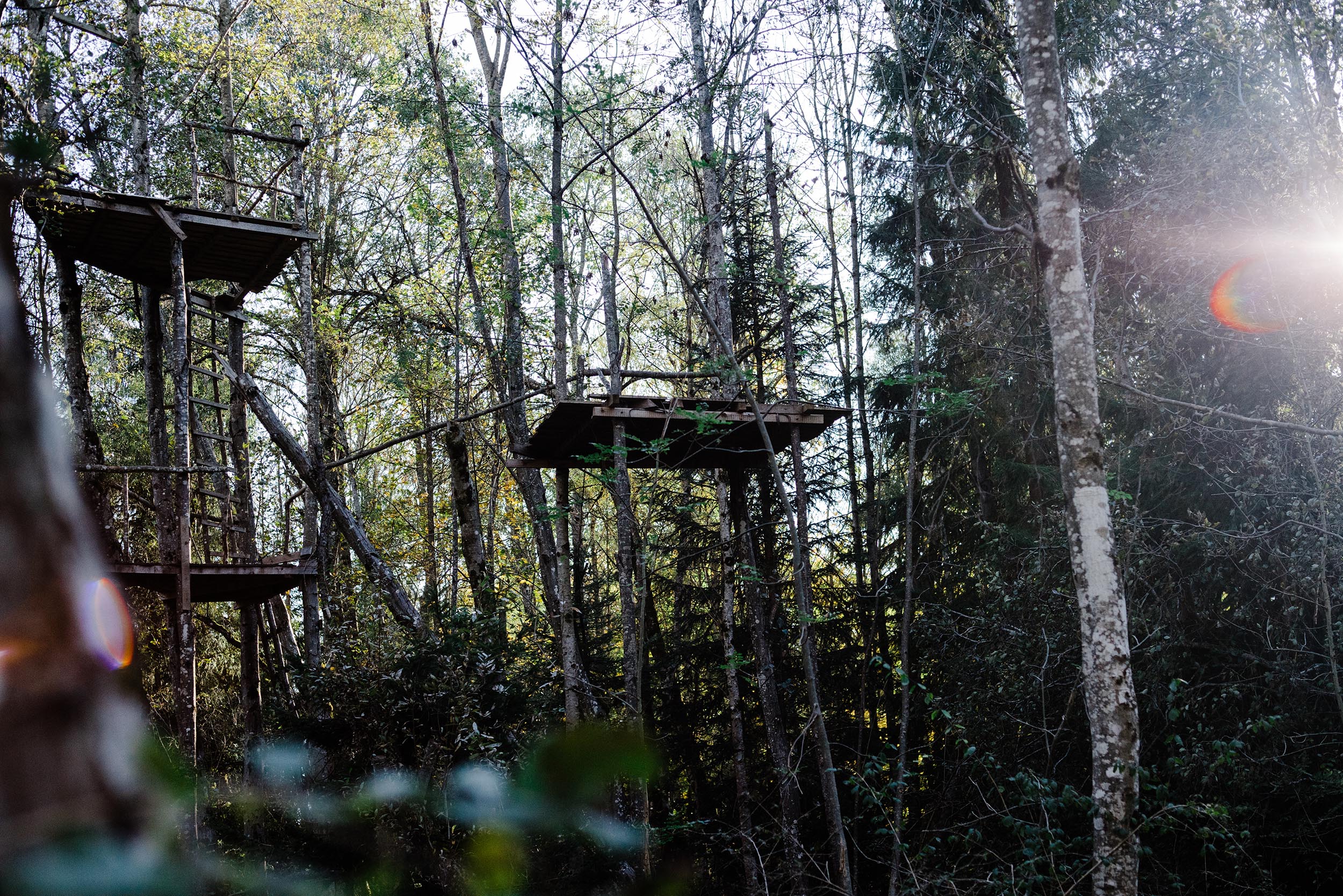 - The infinite is in capacity until the last ray of light lapses in the void.